Fishing Report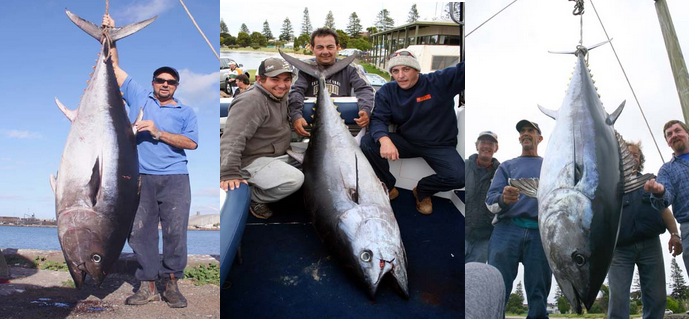 Image courtesy of Wild Blue
Portland and district has some of the most exceptional flora and fauna combined with a rugged coastline and outstanding fishing.
Charter a boat or join a game fishing tour in the ocean waters for larger sharks, southern bluefin tuna and smaller mackerel tuna. Make your way to Narrawong Beach near Portland for good catches of salmon and shark.
Large and consistent catches of bream can be found in the estuarine reaches of the Hopkins River near Warrnambool.
Visit the Wild Blue Portland pages for up-to-date information.
Facebook  |
Read More