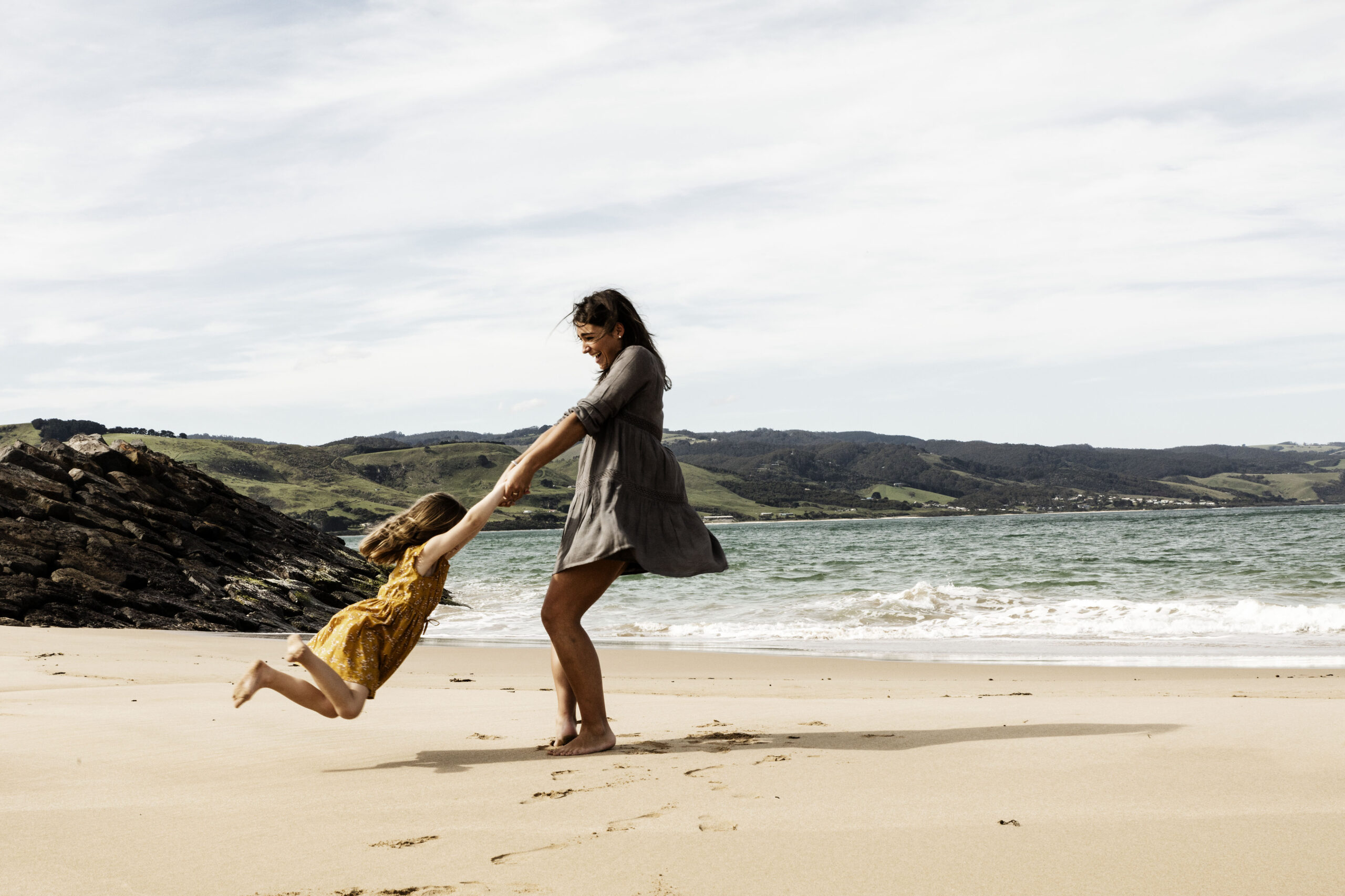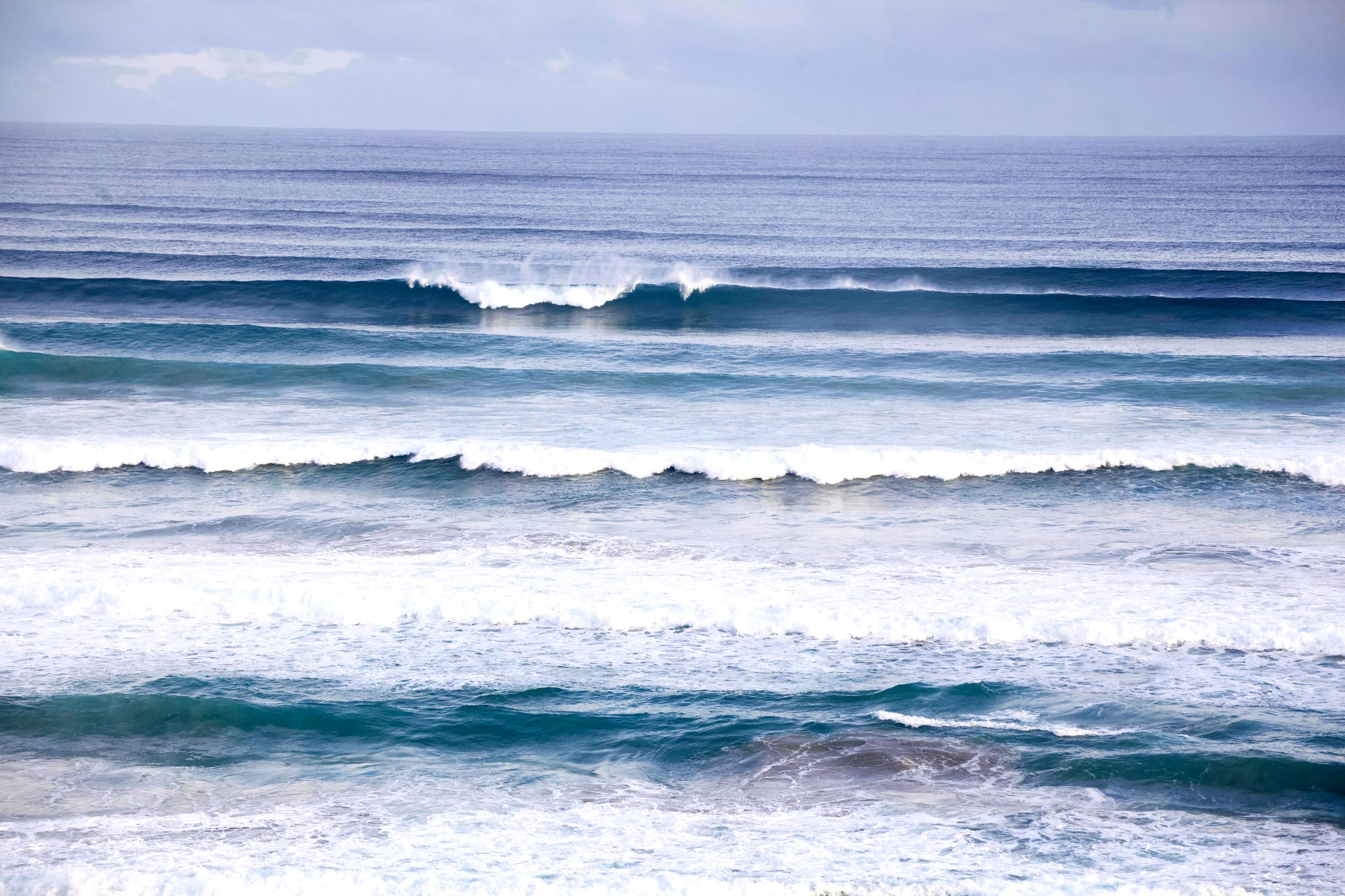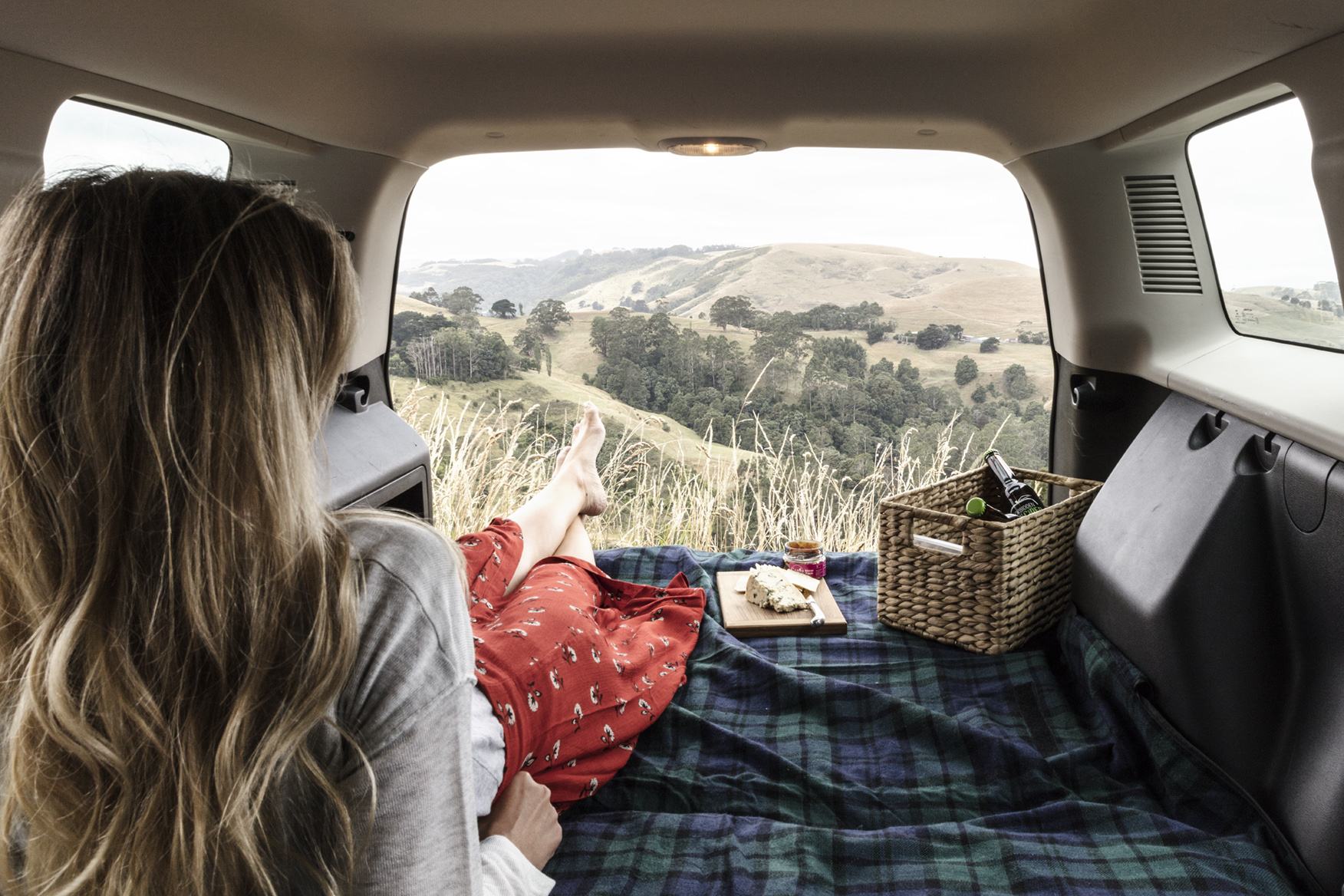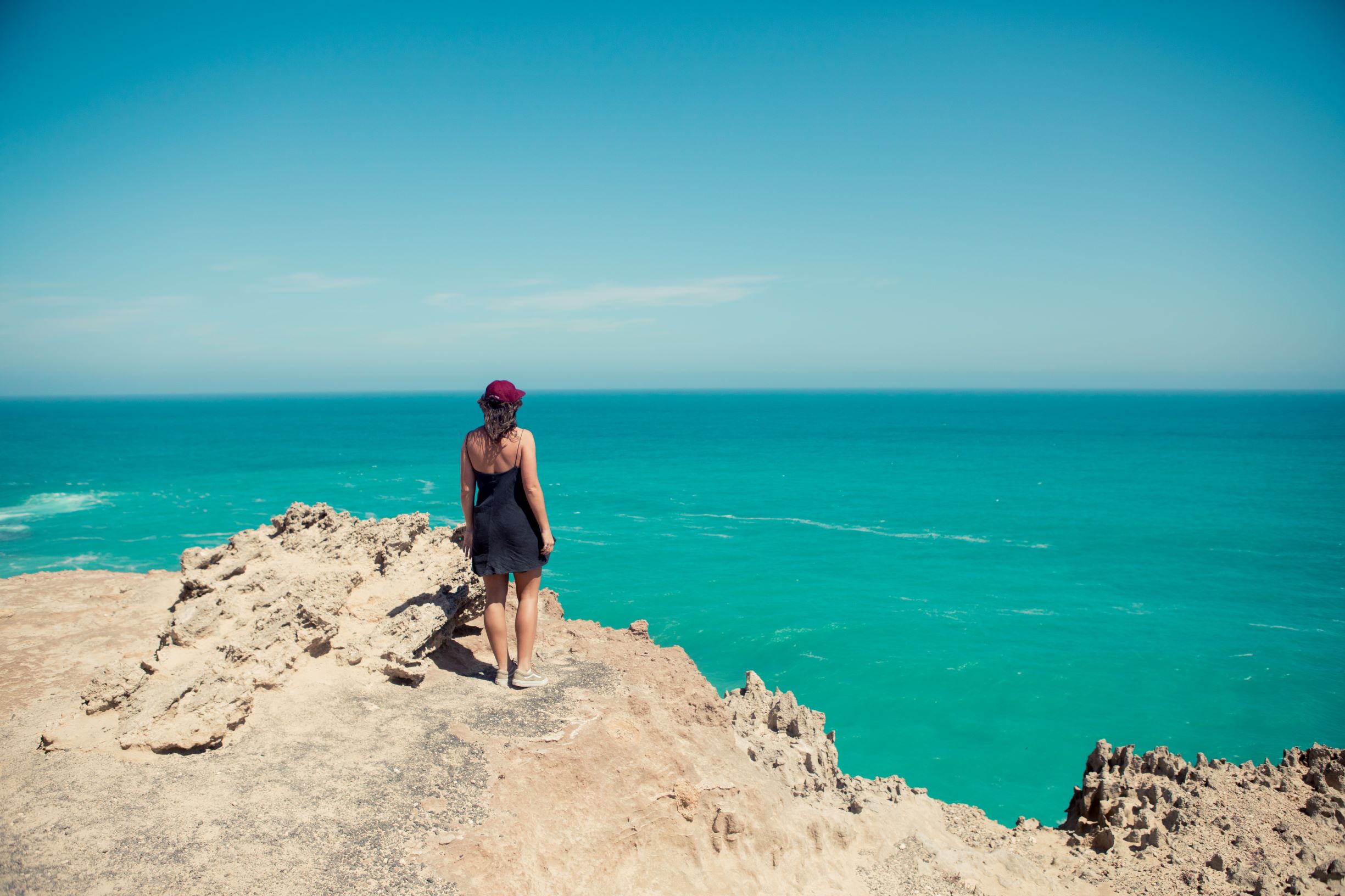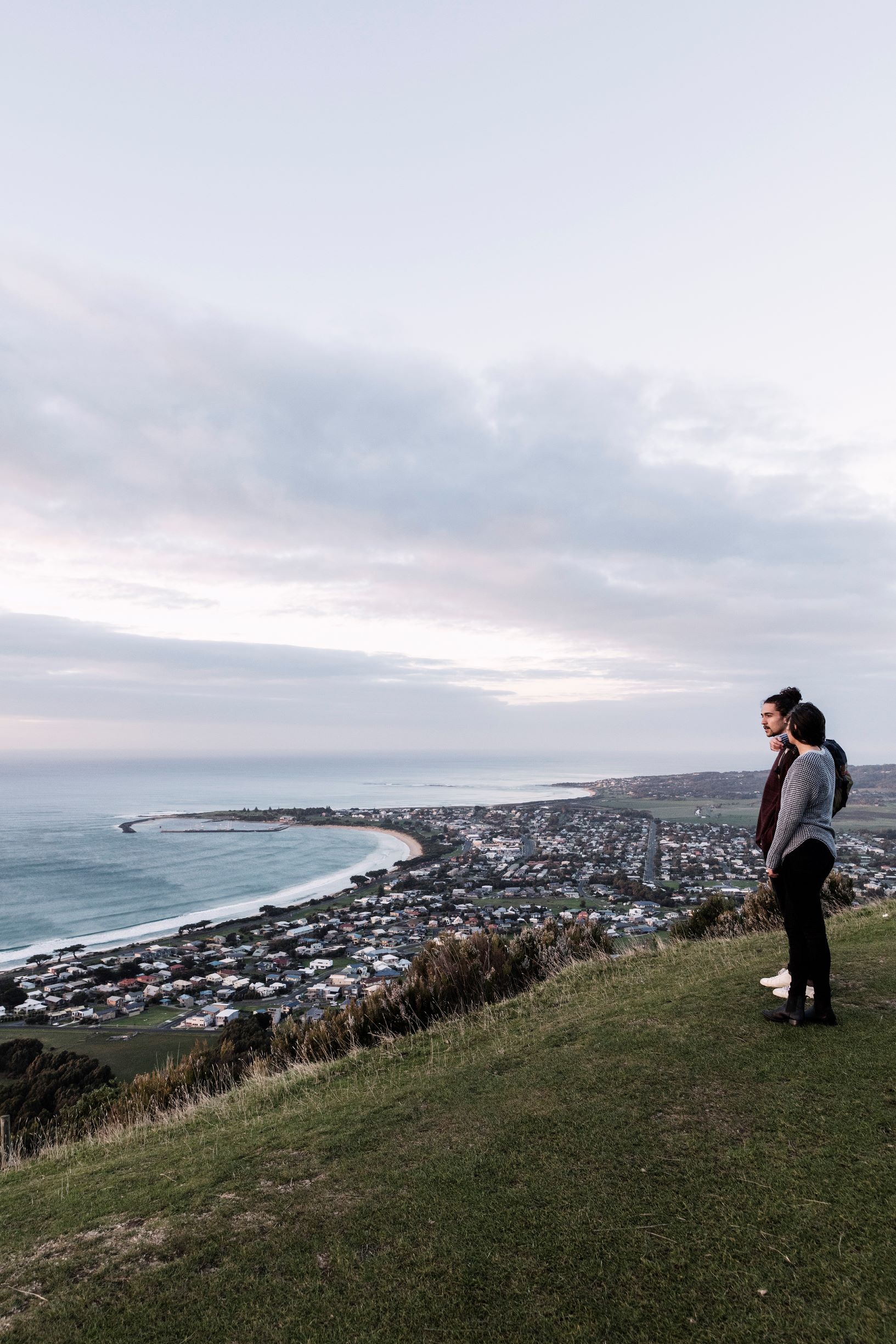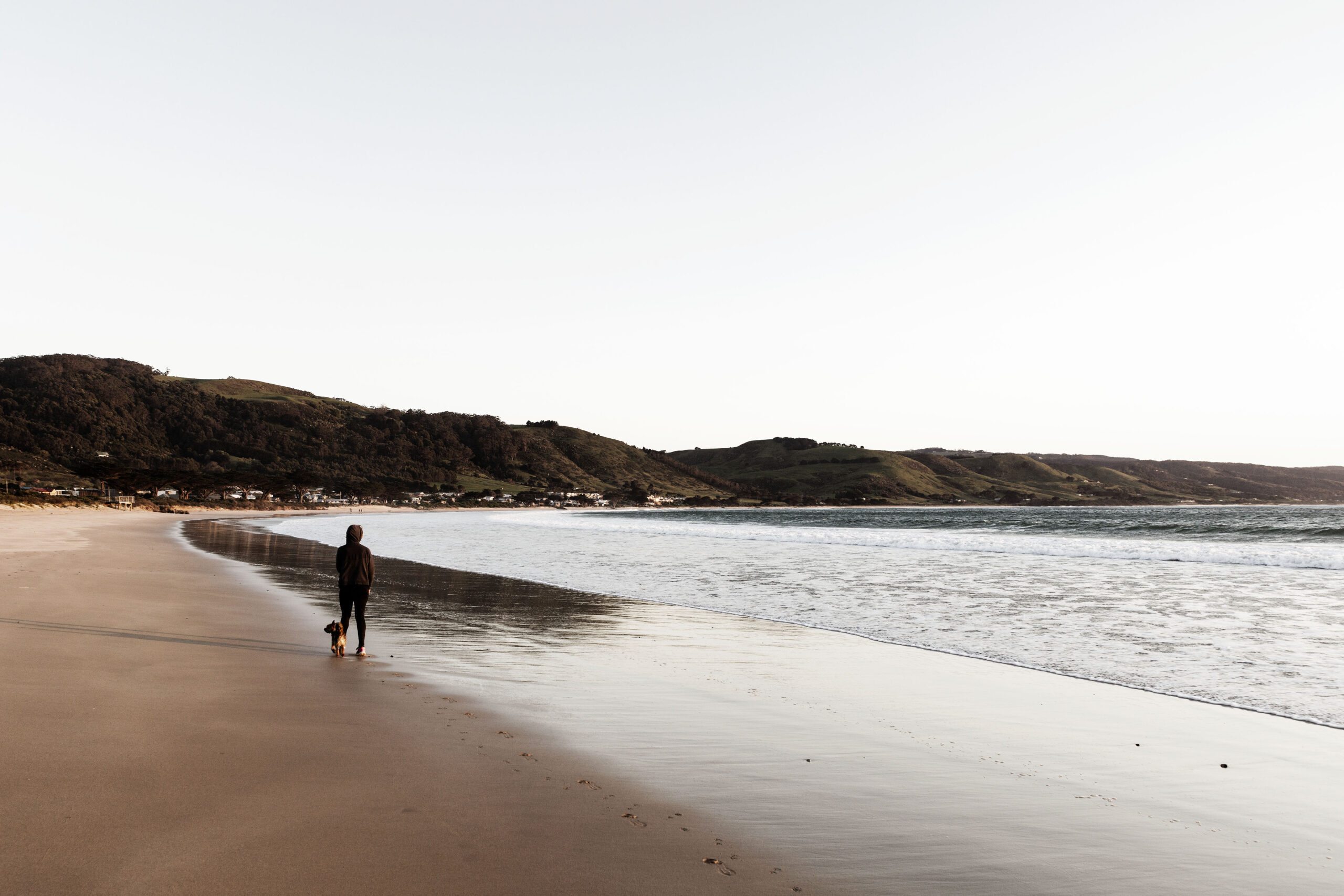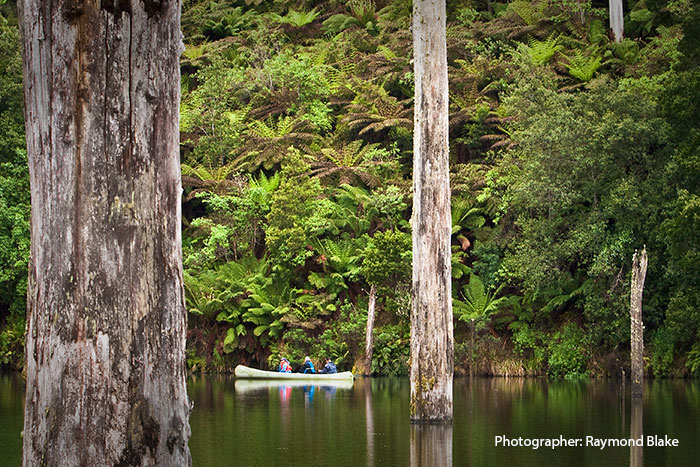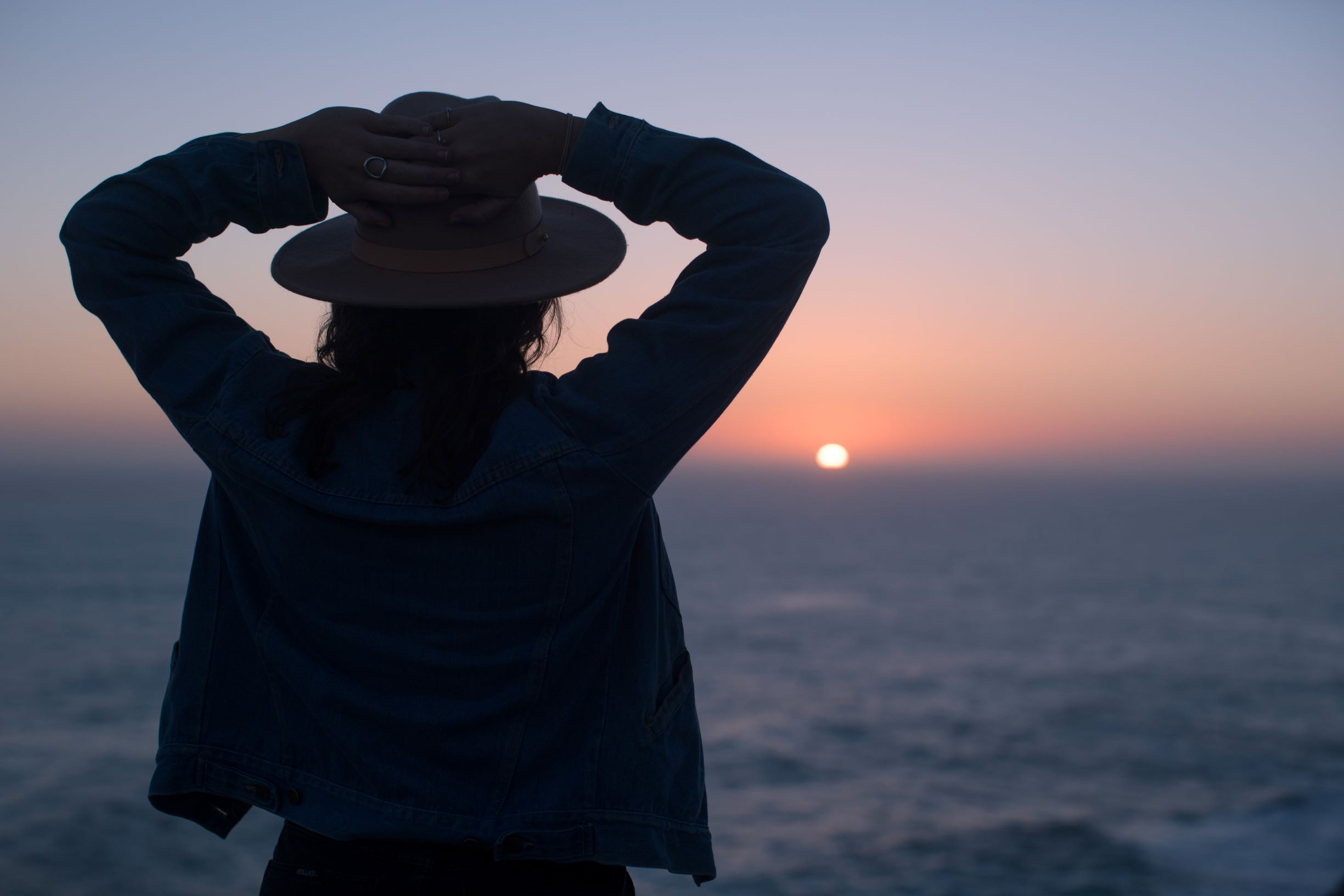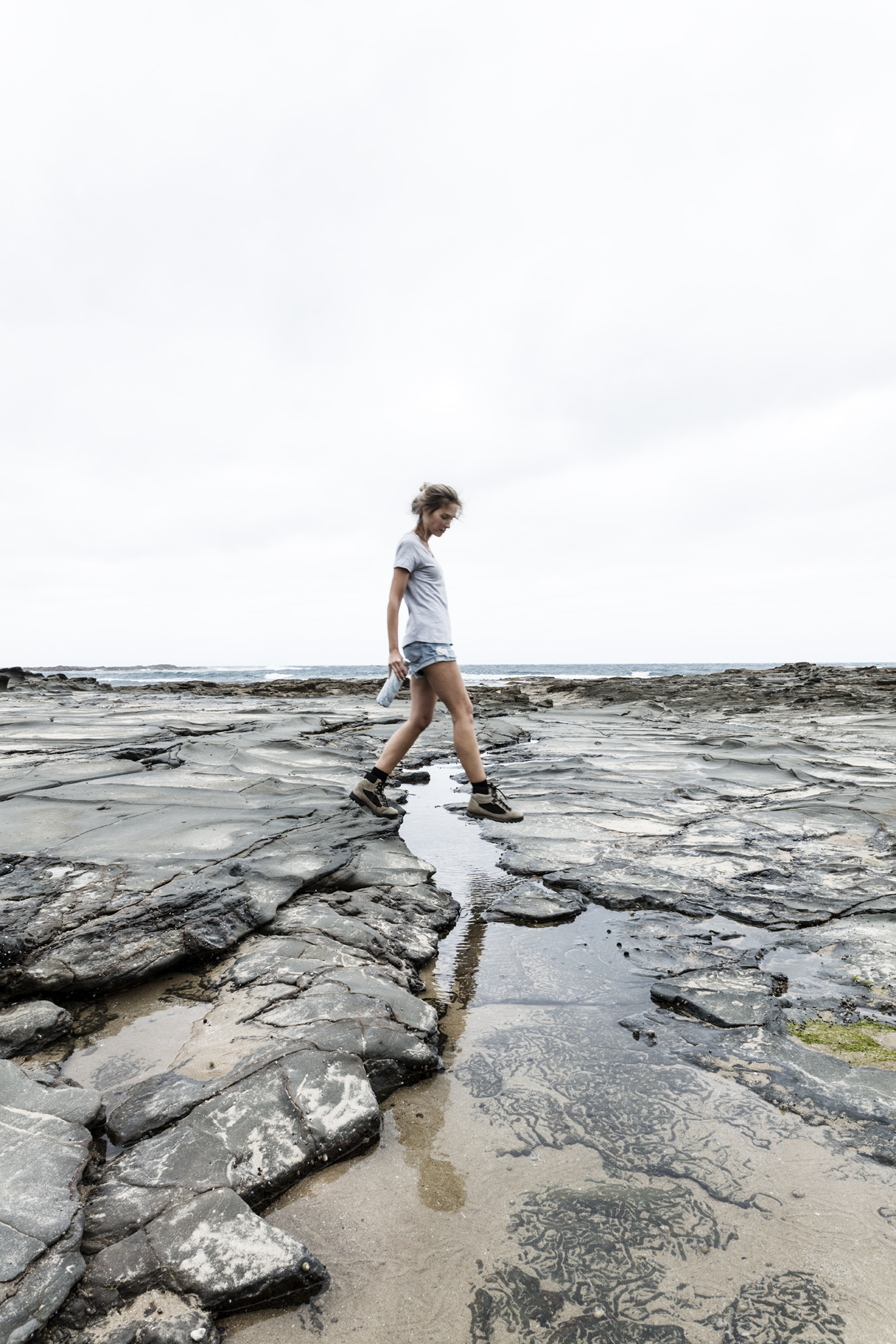 High above the Great Ocean Road, Beacon Point Ocean View Villas offers spacious and stylish self-contained luxury accommodation with truly spectacular ocean and coastline views. Beacon Point villas are set in the glorious Otway Ranges on 13 secluded acres.
We are located on Skenes Creek Road just minutes from the centre of Apollo Bay.
When visiting Apollo Bay, indulge yourself and stay in one of our luxurious villas at Beacon Point Ocean View Villas.
Apollo Bay is midway along the majestic Great Ocean Road in the shelter of Cape Otway and on the lowest slopes of the beautiful Otway ranges, 112 km southwest of Geelong.
Apollo Bay is surrounded by valleys full of rainforests, streams, waterfalls and fireflies. The surrounding hills are occupied by farmers, artists, holiday makers and beach lovers.
While staying in Apollo Bay you can enjoy surfing, fishing, swimming, diving, and boating of all sorts. The bush walking in the area, wet or dry, is spectacular. Cape Otway nearby has some of the most breathtaking walks in the country. There are petrified forests, fireflies, rainbows and just south, some of the highest ocean cliffs in Victoria.
You can base yourself in Apollo Bay and discover the magnificent Great Ocean Road as well as the spectacular ranges and waterfalls.
There is always fresh Seafood available as a small fishing fleet still operates out of the harbour. You can enjoy their catch in one of the many modern restaurants and cafes around the town.
In April, Apollo Bay hosts a three day music festivals and every Saturday morning there is a market on the foreshore. The Cape Otway lighthouse is open daily for visitors