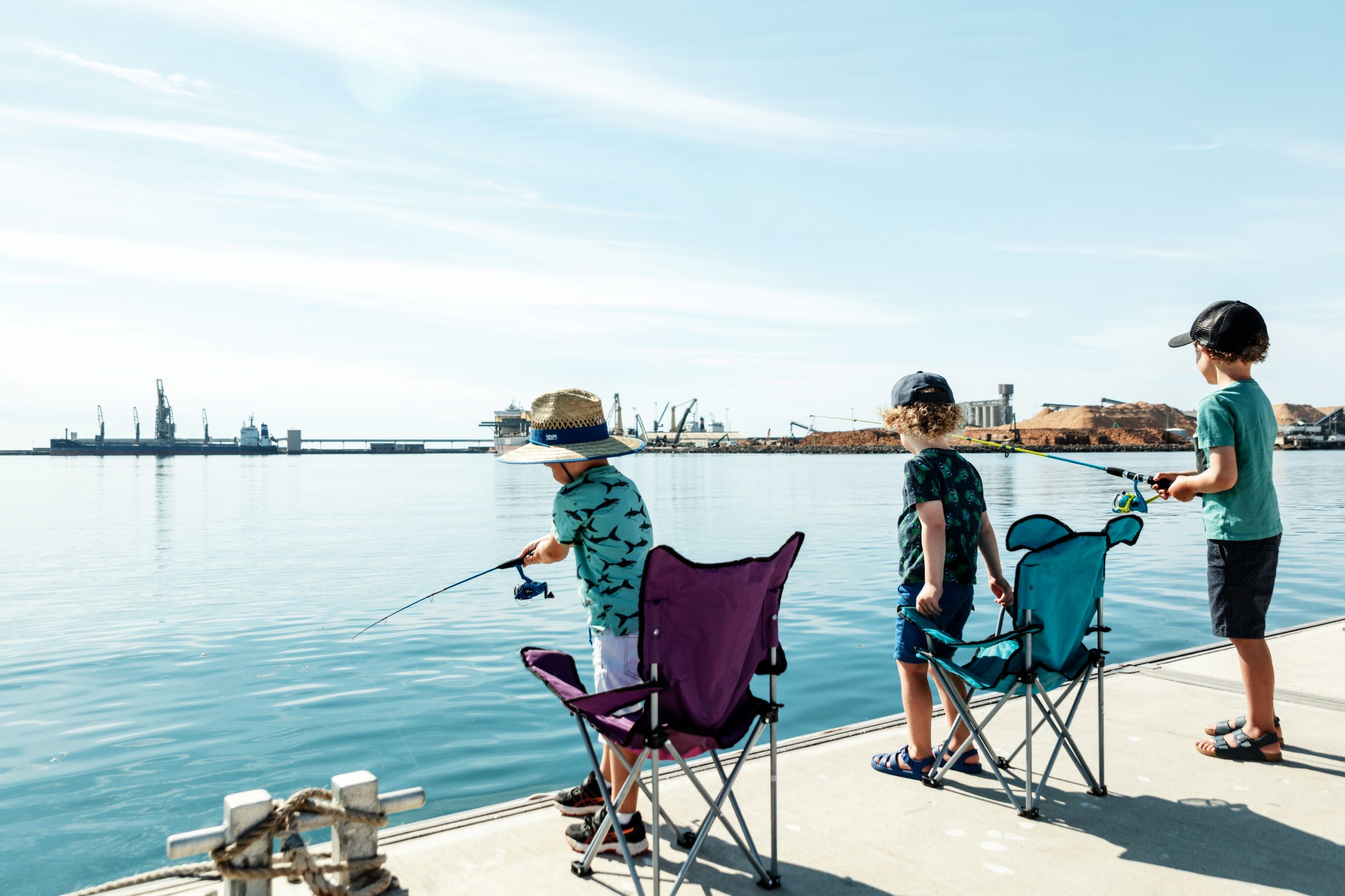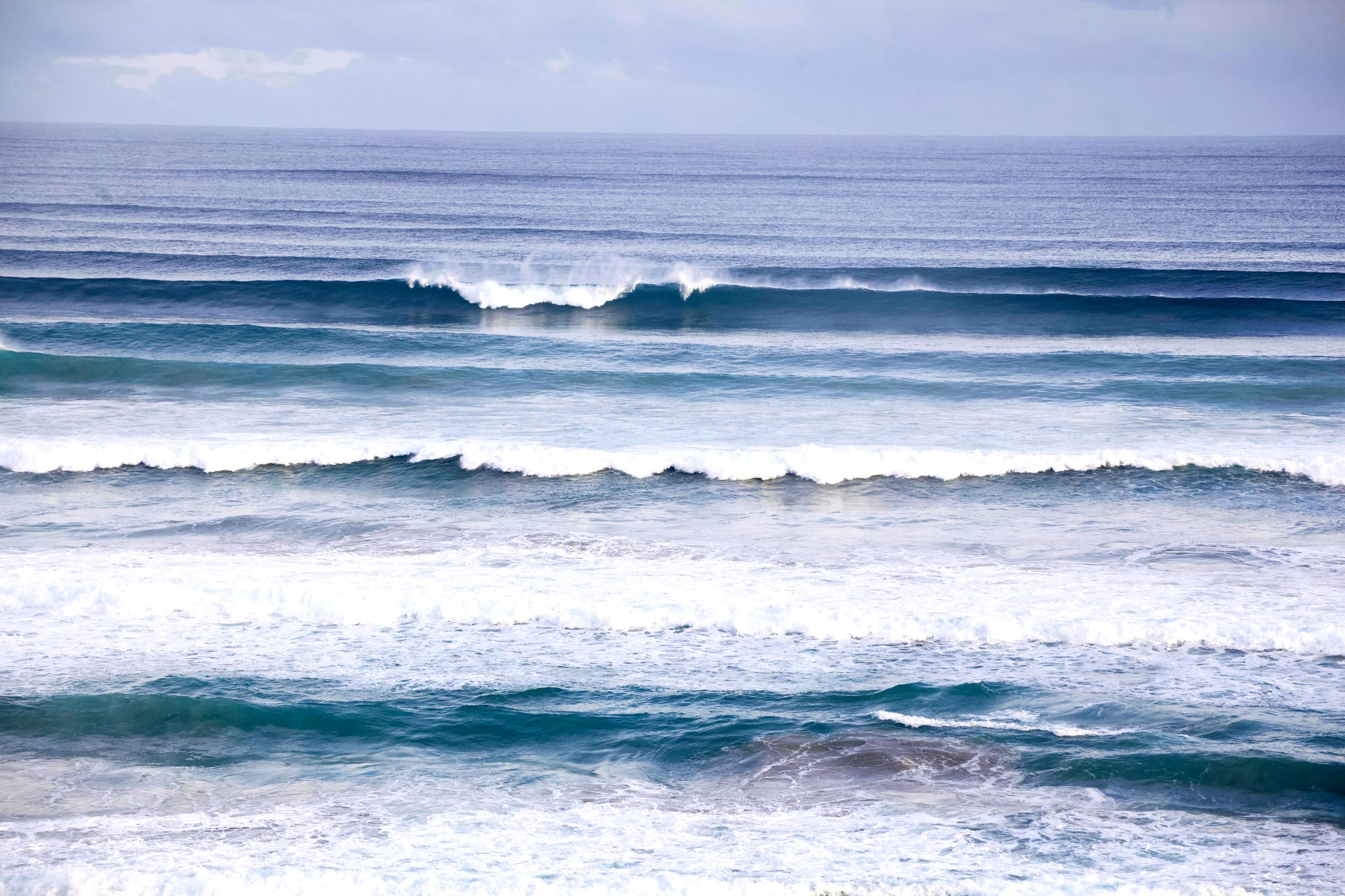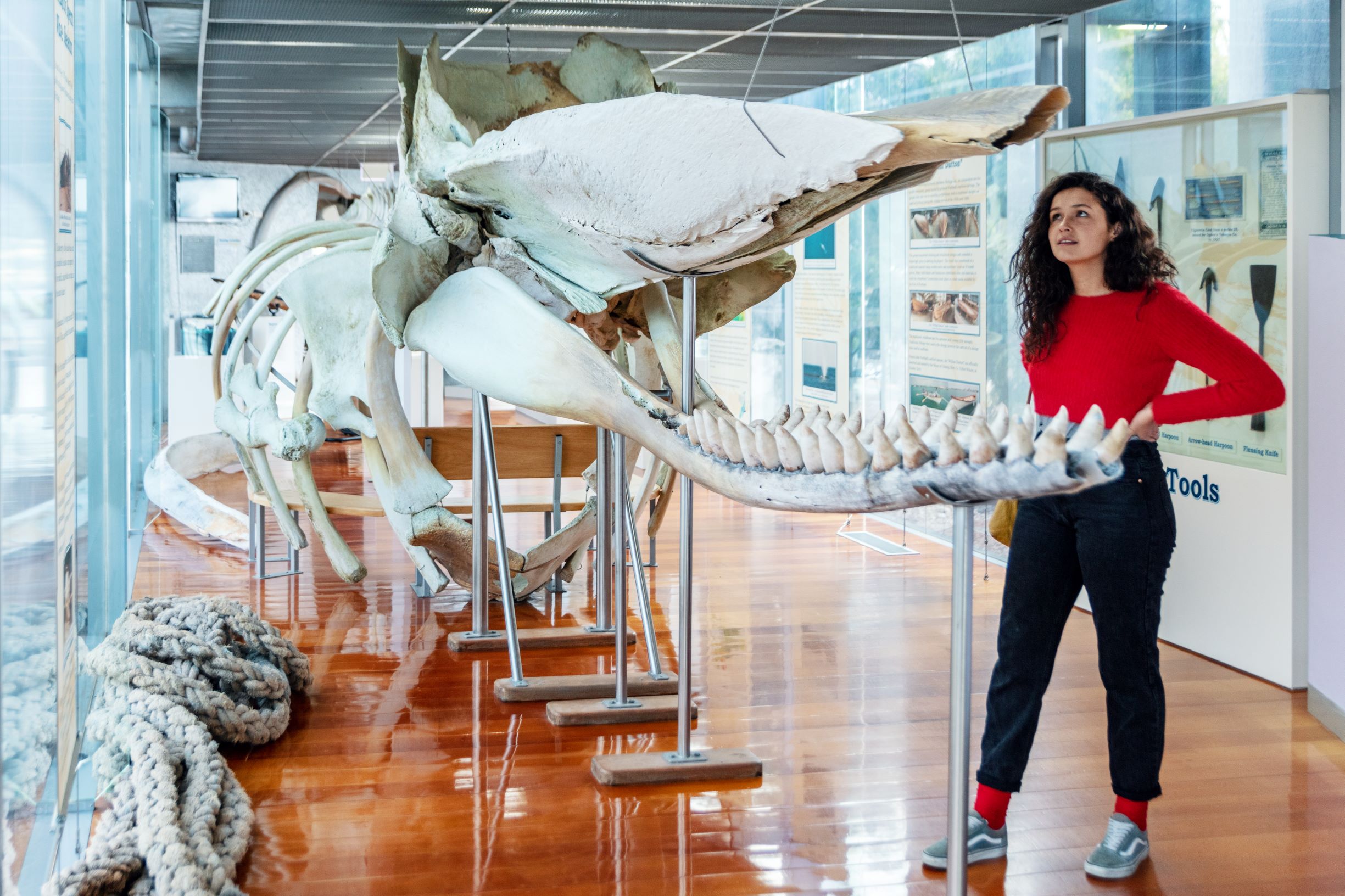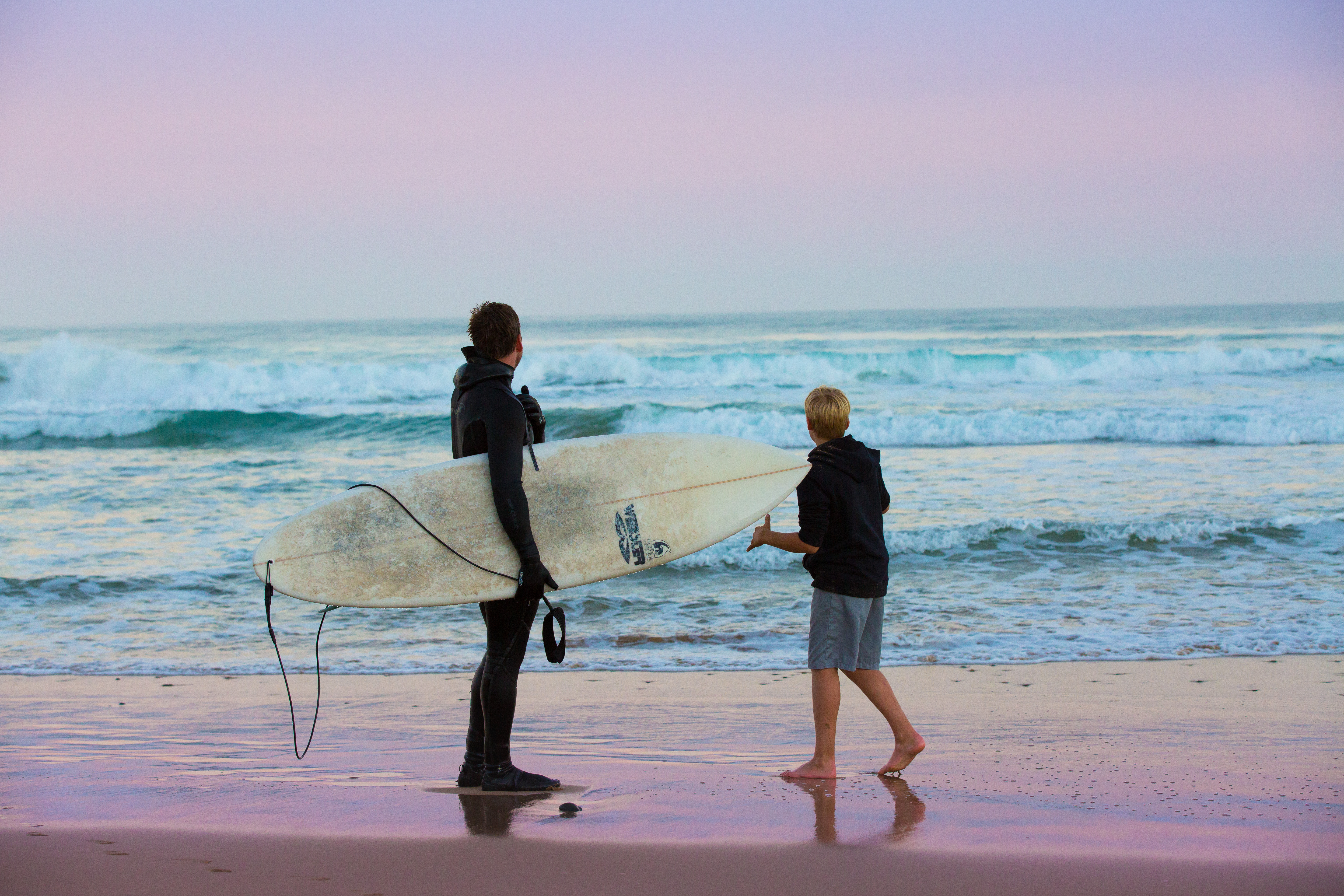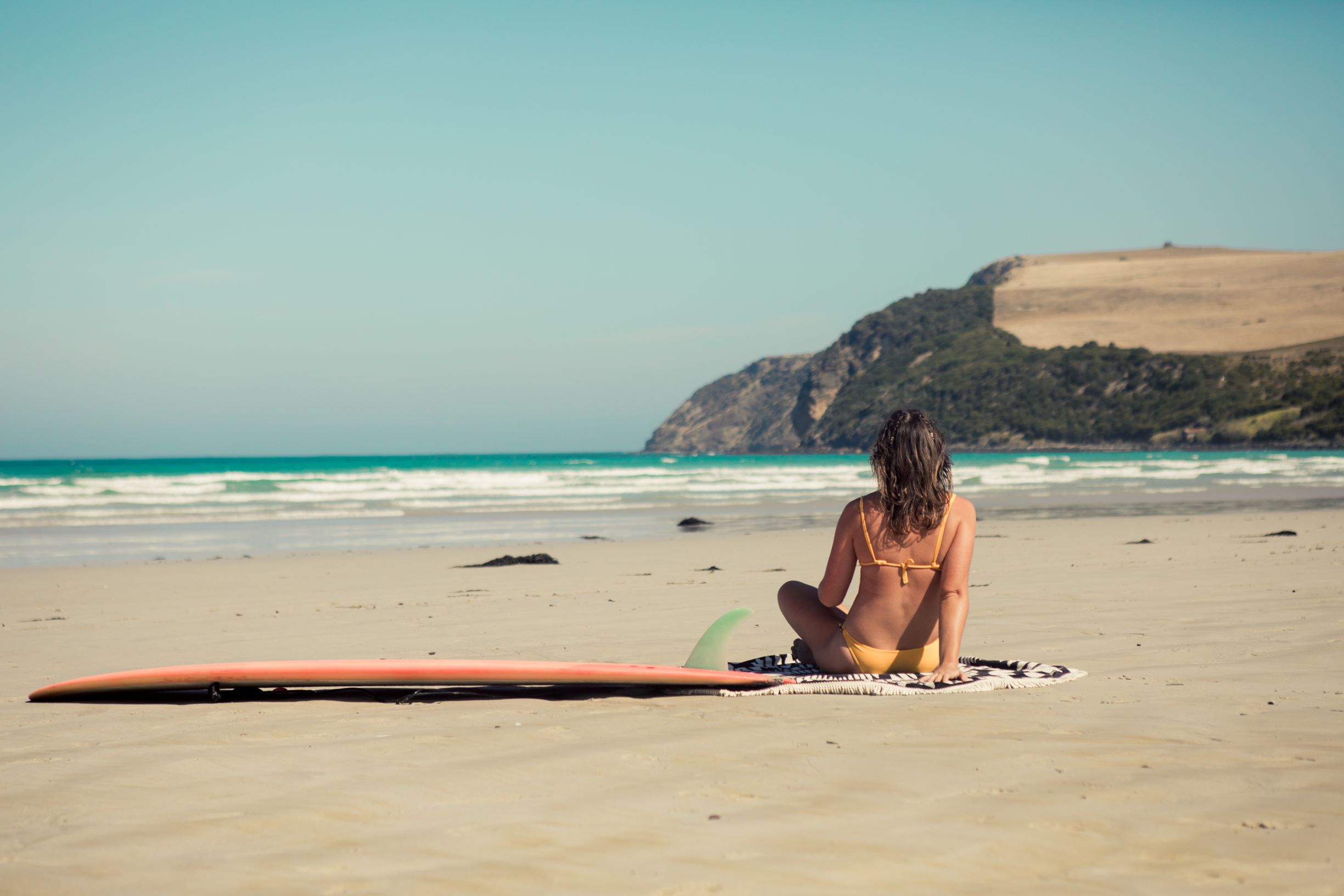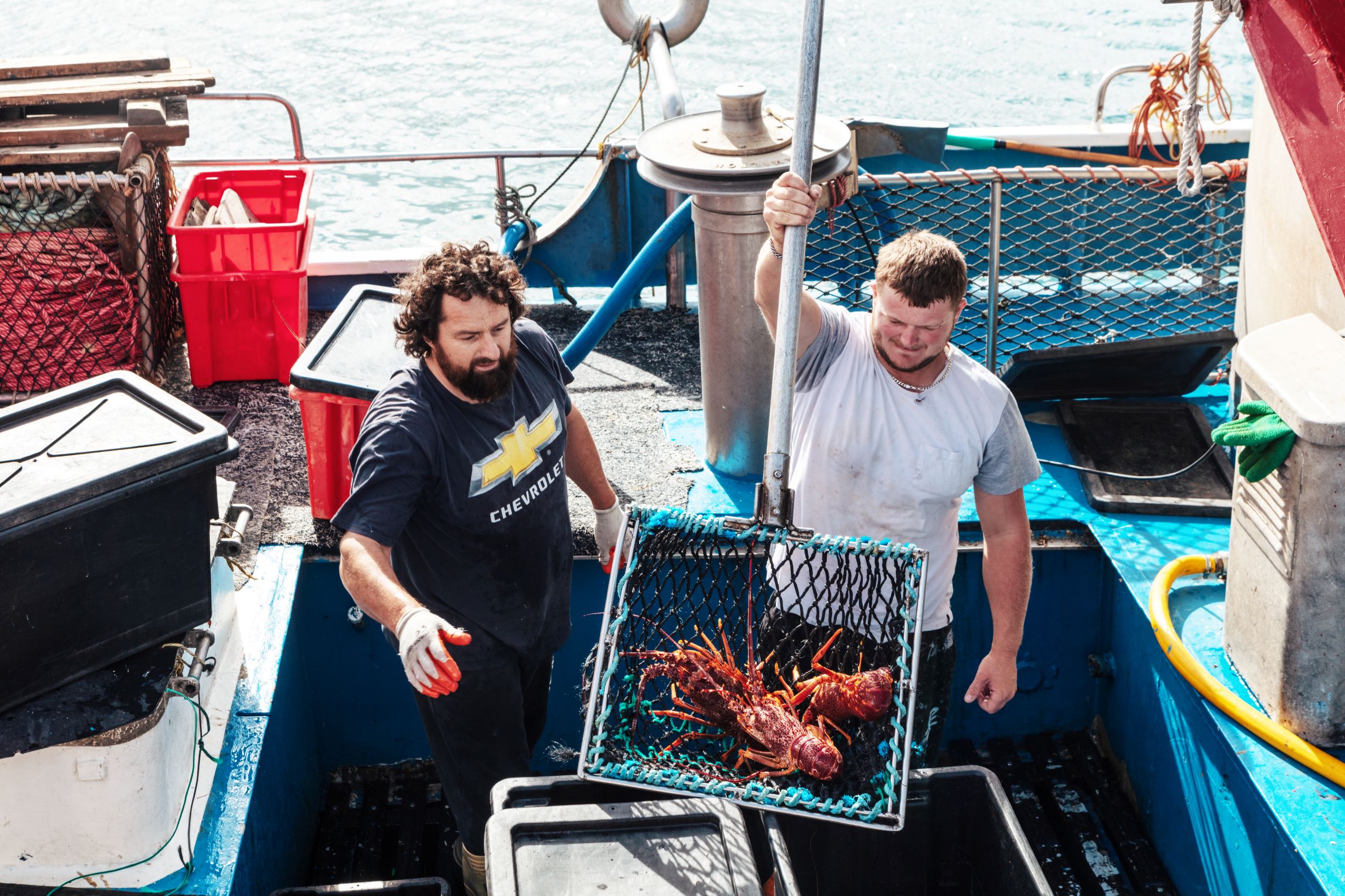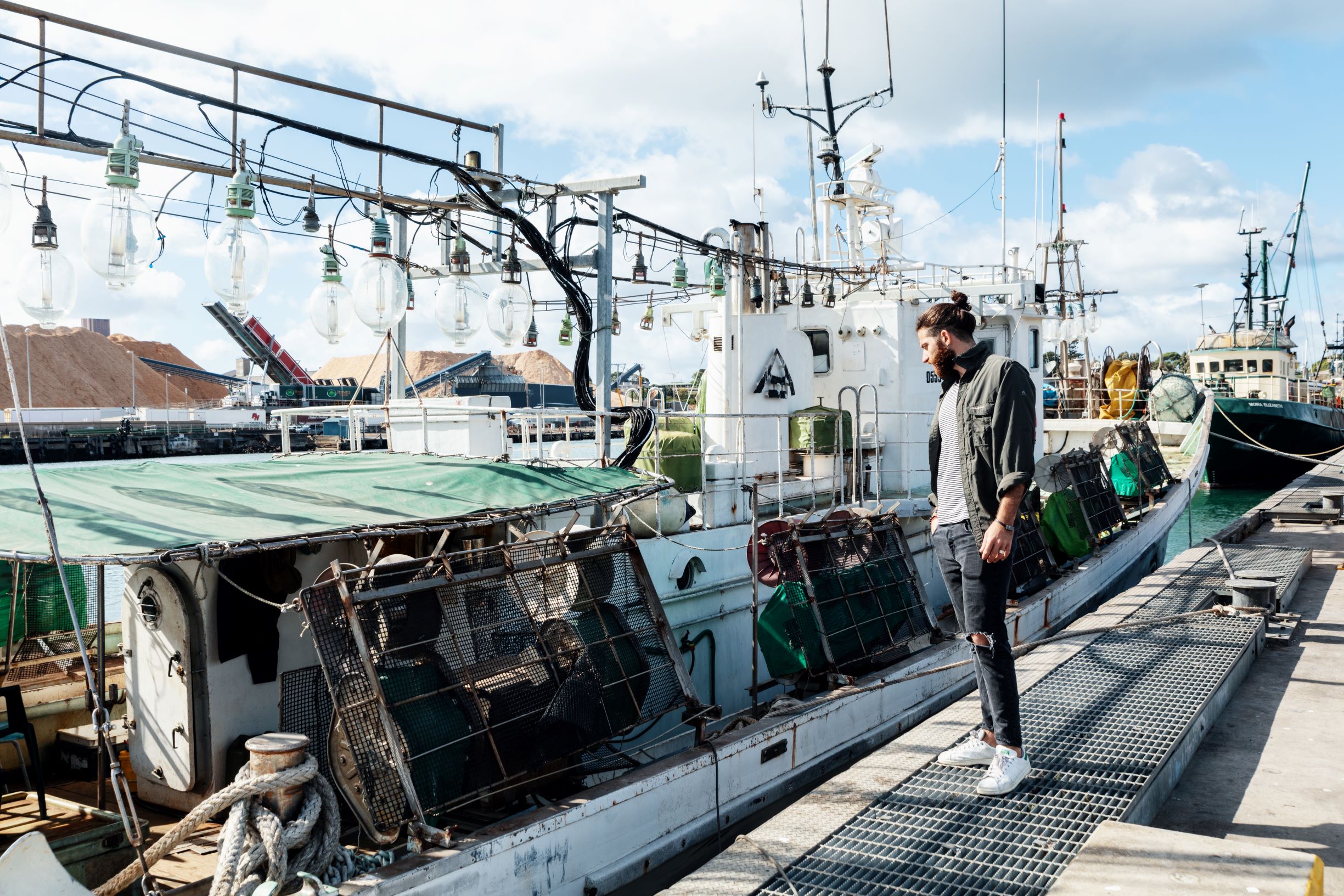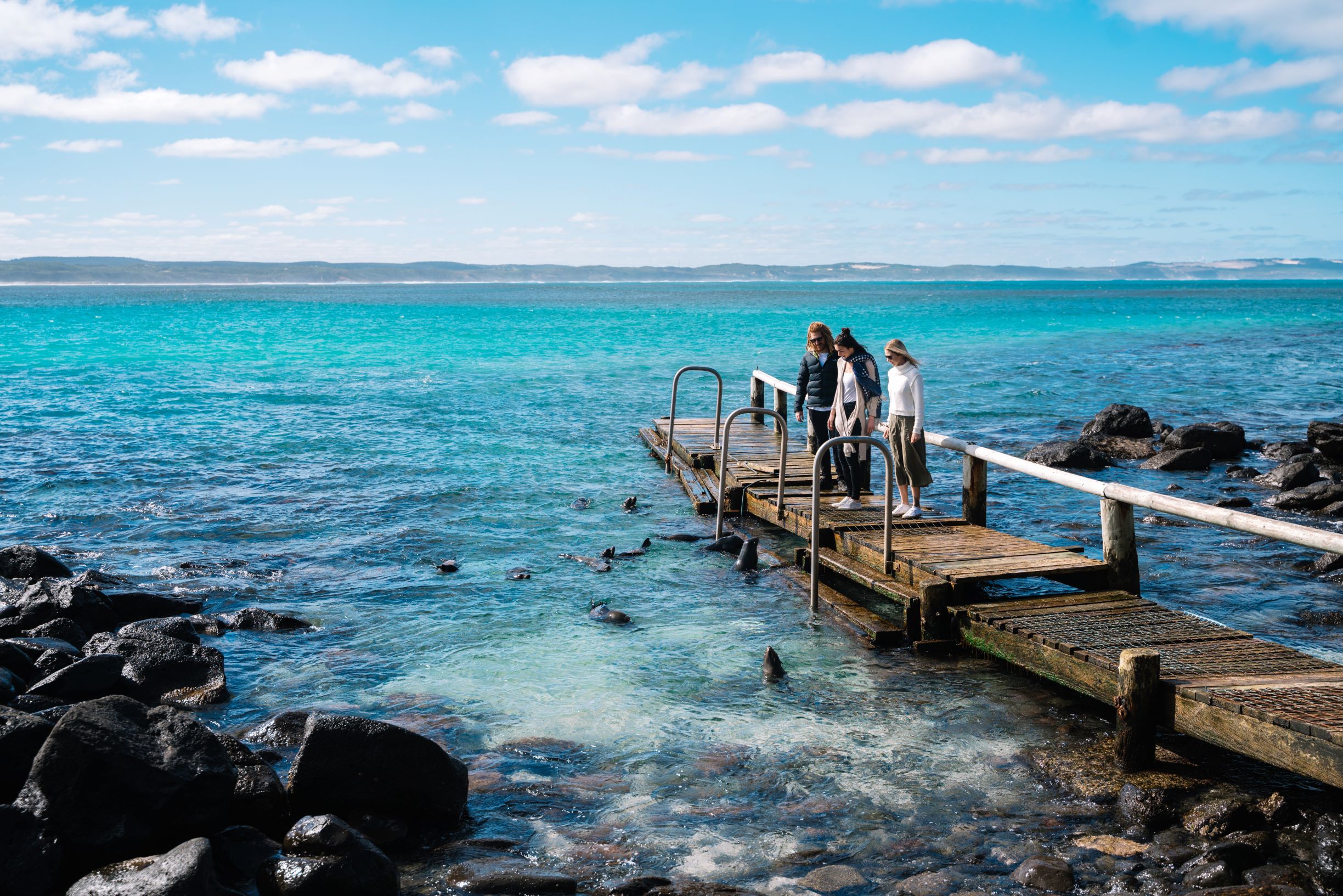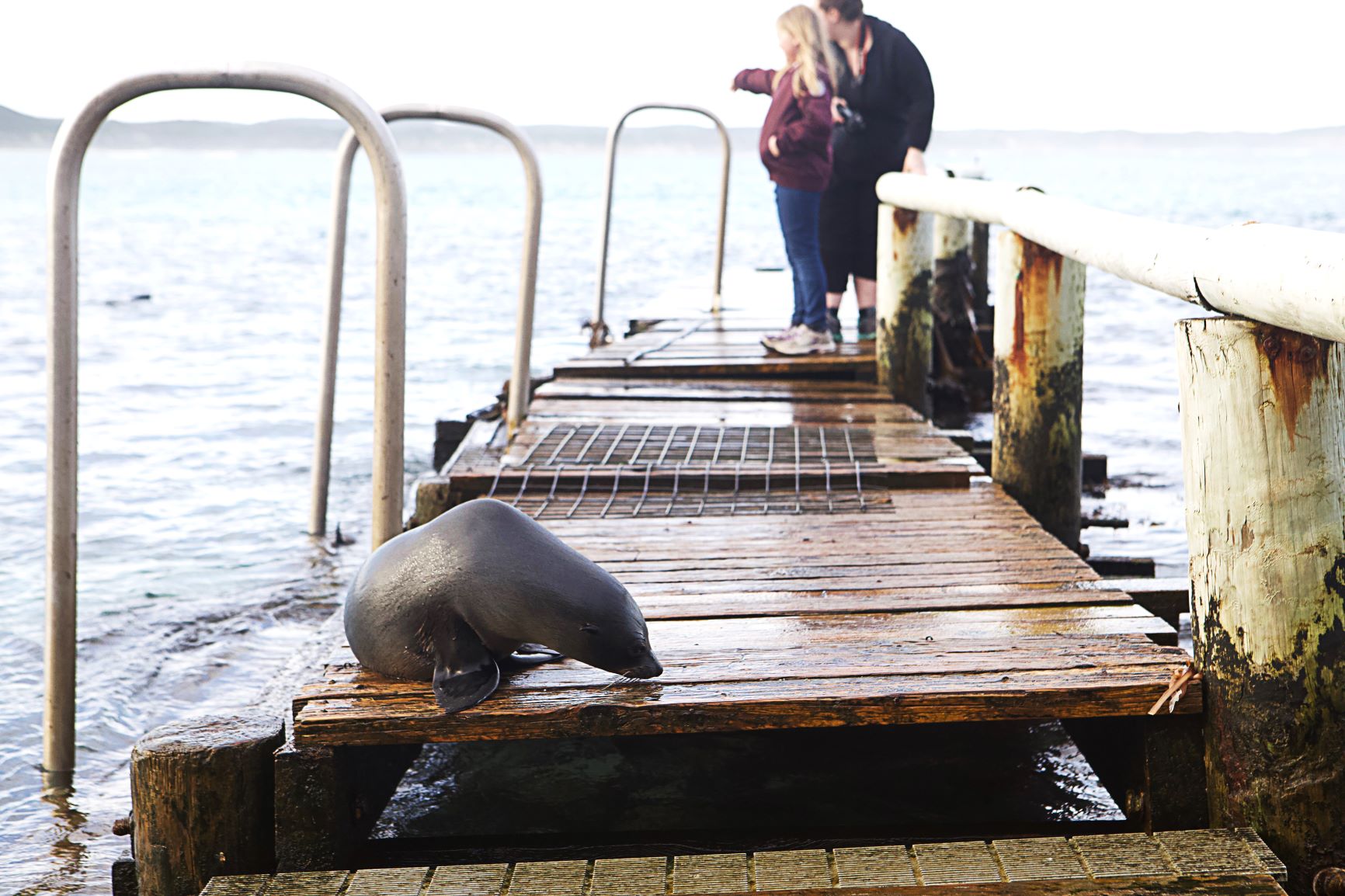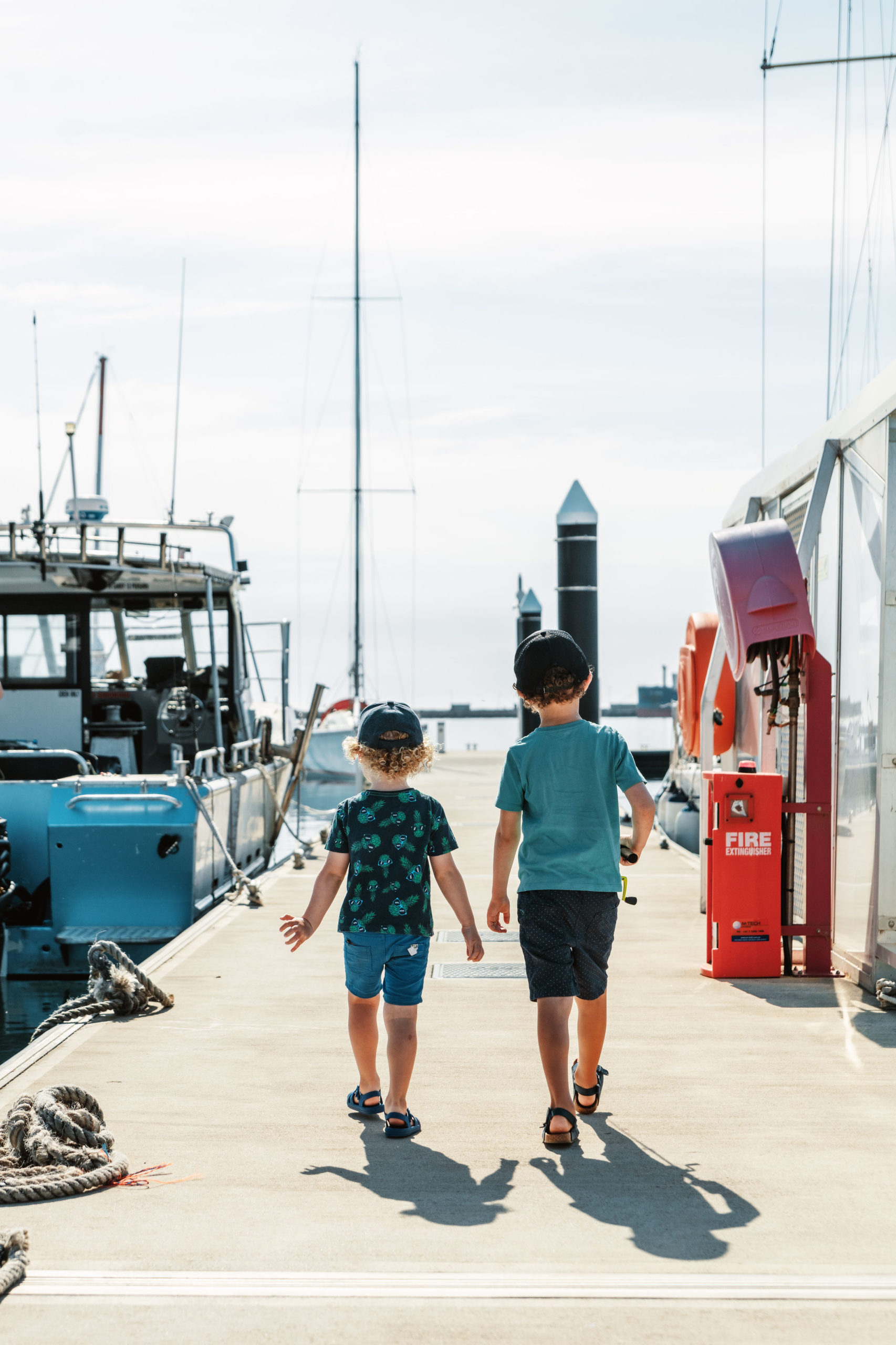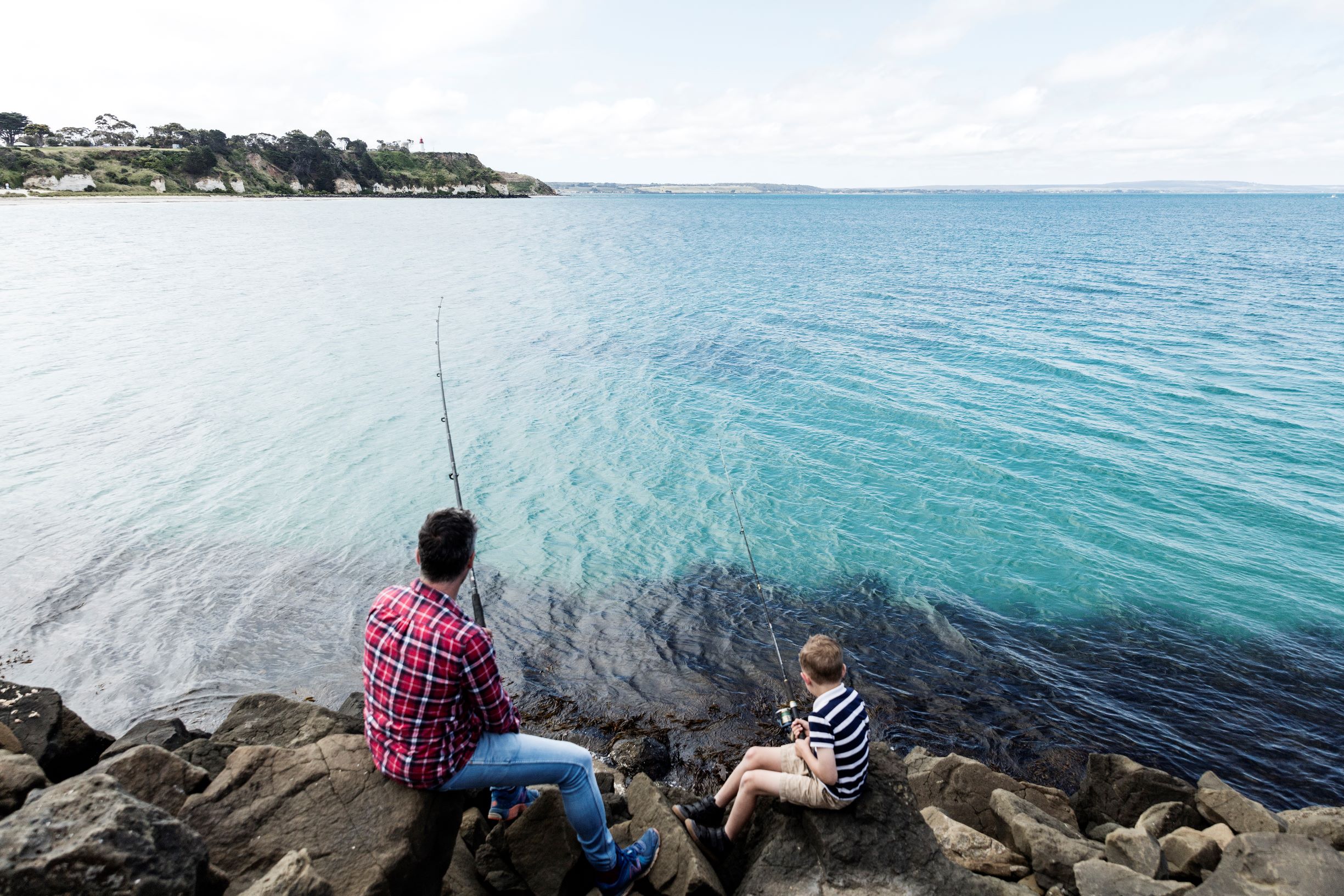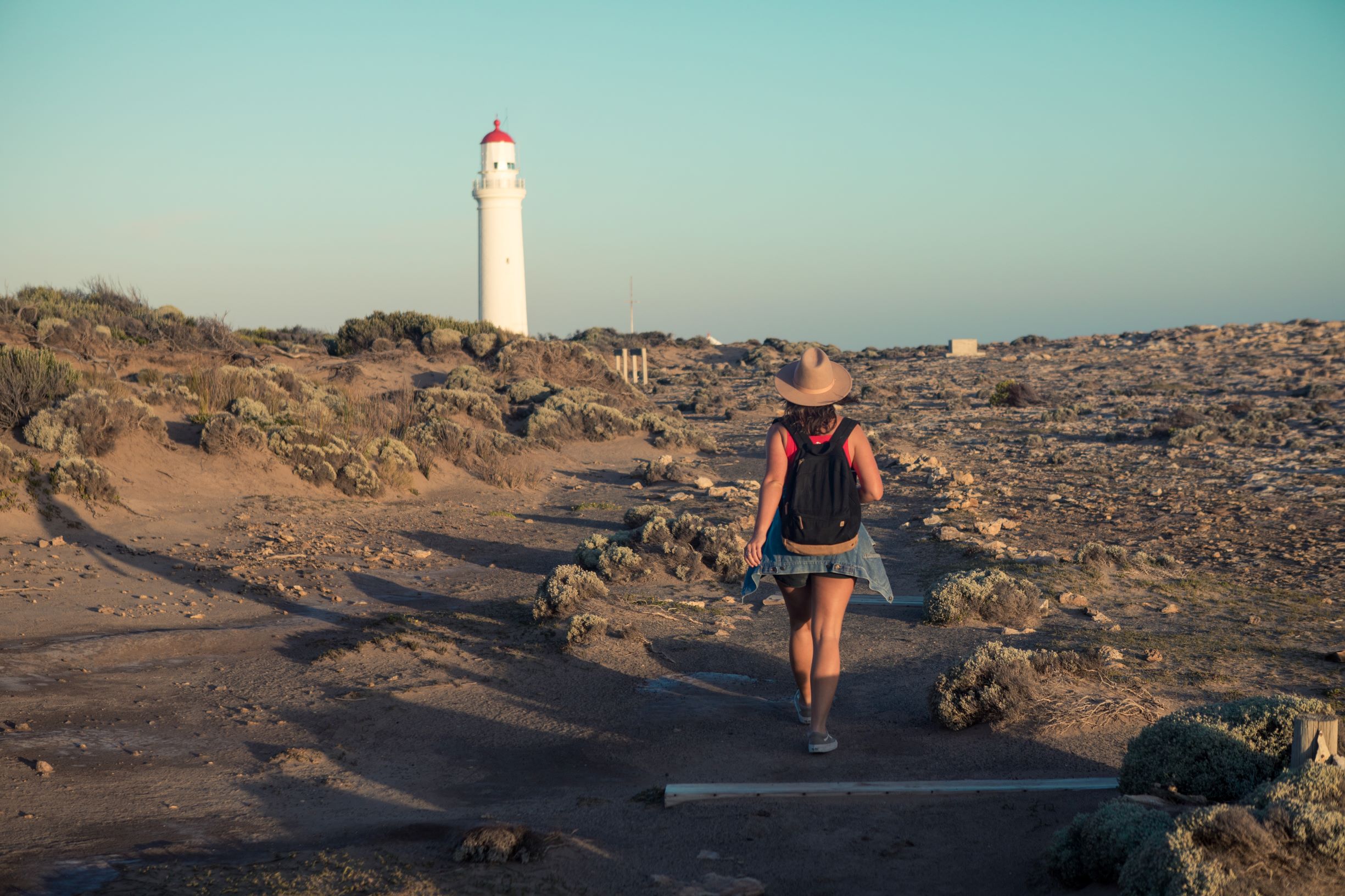 Portland is located in south-west Victoria on the Discovery Coast. It is 360km from Melbourne (via the Princes Hwy) and 540km from Adelaide. Sharp Airlines fly into Portland daily from Essendon and Avalon airports and there are regular bus/train services from Southern Cross Station in Melbourne.
Portland is a great place to visit for couples and families with plenty of indoor and outdoor activities that are bound to keep everyone entertained.
When visiting Portland, we have plenty of accommodation options.
Choose from:
Portland Holiday Village
Portland Sandilands
Cable Tram
A great way of exploring Portland is to take a ride on the Cable Tram. The tram was restored and is operated by the local community and is a great way to view Portland and its many sights. The tram stops at many of Portland major attractions, such as the Maritime Museum, the tribute to the soldiers, the Vintage/ power Museum and the botanical Gardens.
Great South West Walk
Portland has an abundance of spectacular Coastal Scenery. From the pristine beaches of Bridgewater bay, the rugged cliff tops of Cape Nelson or the raw power of the blowholes, there is something to interest everyone.
Much of the coastal scenery can be viewed on the Great South-West Walk. To do this walk in full it will take 12 days. However many of the legs can be broken up and done as day walks or half day walks. This allows you to get off the beaten track and admire some of most picturesque coastal scenery anywhere in Victoria. For more information on the Great South West walk you can check out their website:www.greatsouthwestwalk.com
Fishing
There is an abundance of recreational activities in Portland. Fishing is something that attracts many people to the town. There is a wide variety of fishing offered from surf fishing, off the many piers and Marina's, along with reef and deep sea fishing for those with access to boats. There are various fishing competitions held throughout the year.
Surfing
Located on a headland, and surrounded by the ocean Portland offers a huge diversity when it comes to Surfing. From the sandy, patrolled beach breaks of Bridgewater bay to the less forgiving breaks of Yellow Rock, Murrell's and Black Nose Point there is something to offer every standard of surfer.
Sport
Along with its many natural attractions Portland also has a very strong sporting infrastructure. The Portland Aquatic Centre is well equipped and offers modern indoor and outdoor facilities along with a water-slide for children or the young at heart. The town also has a challenging Golf Course, which has played host to PGA events. Portland is also serviced by many other sporting facilities that you would expect for a town of its size.
Food & Wine
Portland has a variety of dinning and entertainment options to suit all ages. From the A La Carte dinning of Sandilands, where you can taste the local gourmet produce and wines, to the many bars and hotels and nightspots that are located in the town.
History
Portland's historical relevance is something that is very evident to those visiting. Walking around the town you will notice many grand old buildings dating back to the early 1800's. Many of these spectacular building can be viewed on a self guided tour which allows you to travel at your own pace.
Day Trip Times
Nelson 40 mins
Codrington 25 mins
Bridgewater Bay 15 mins
Port Fairy 45 mins