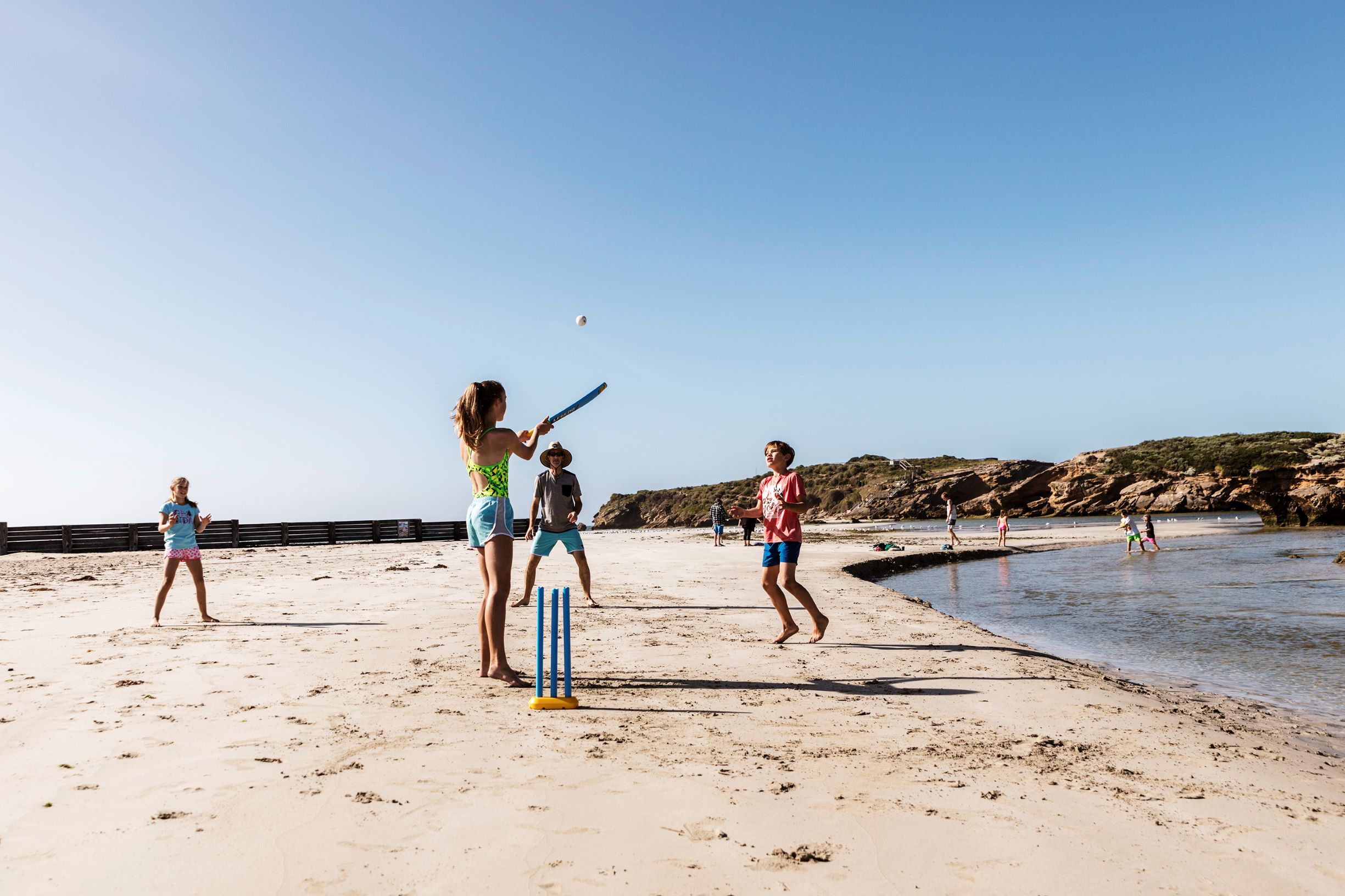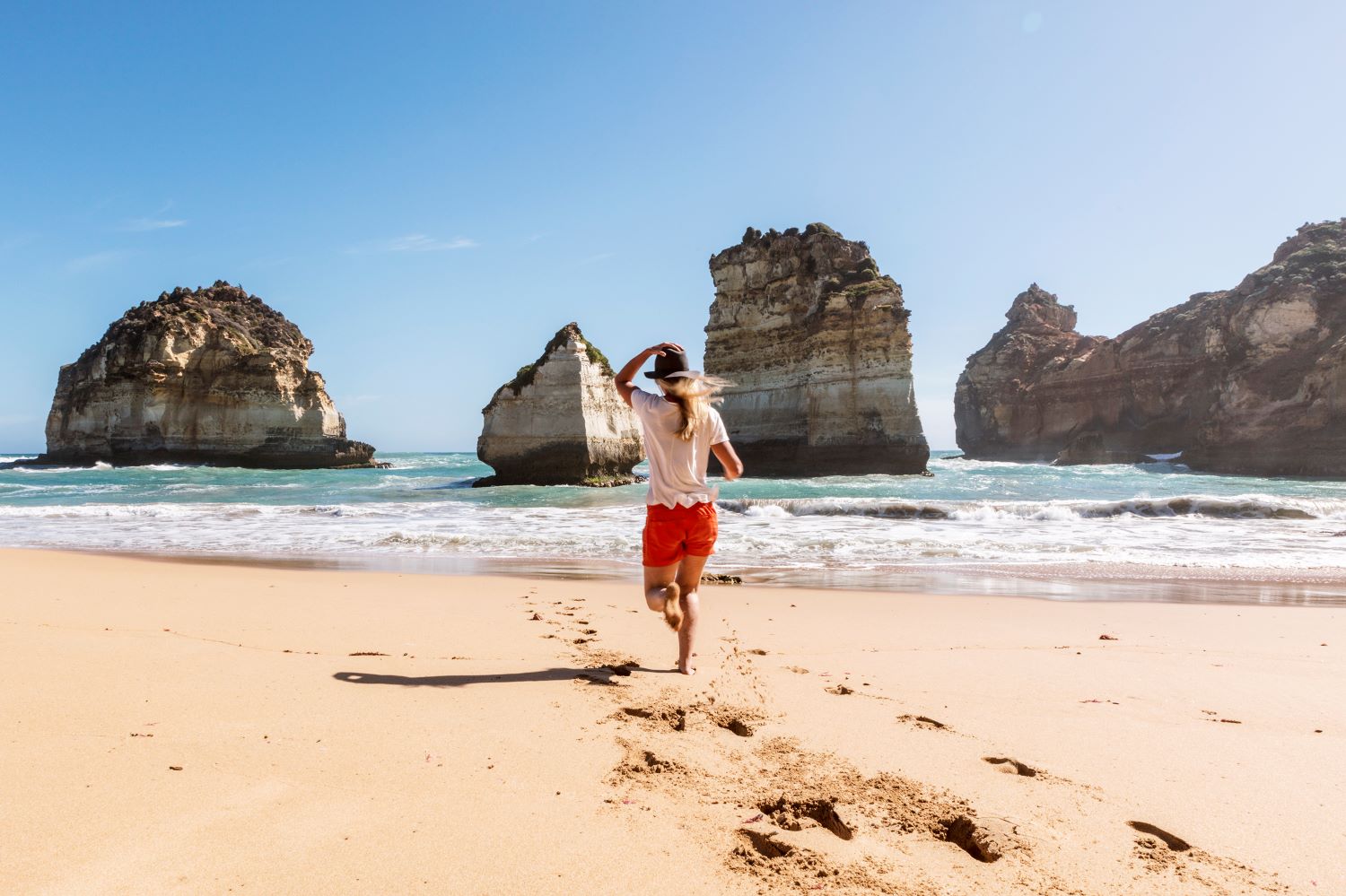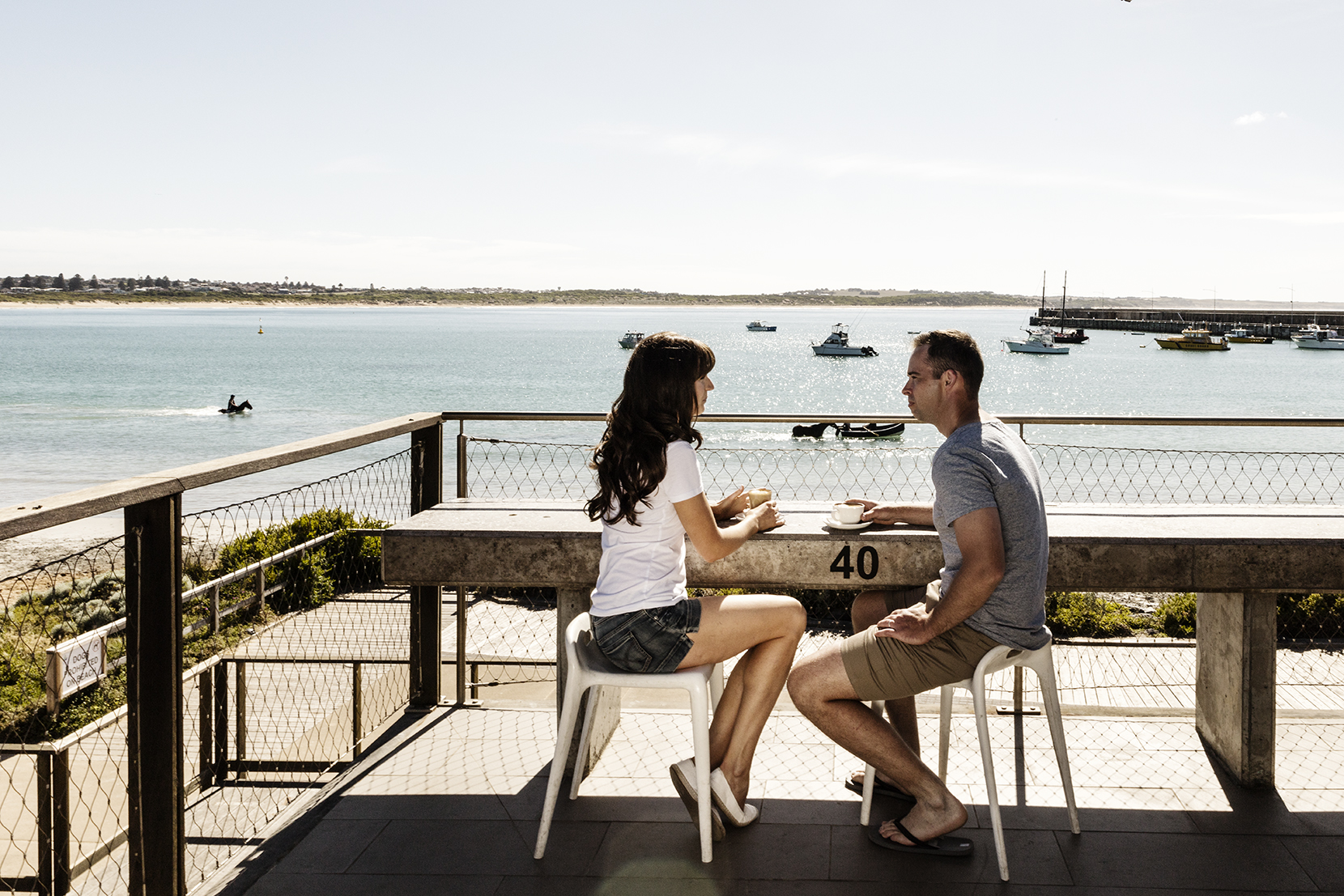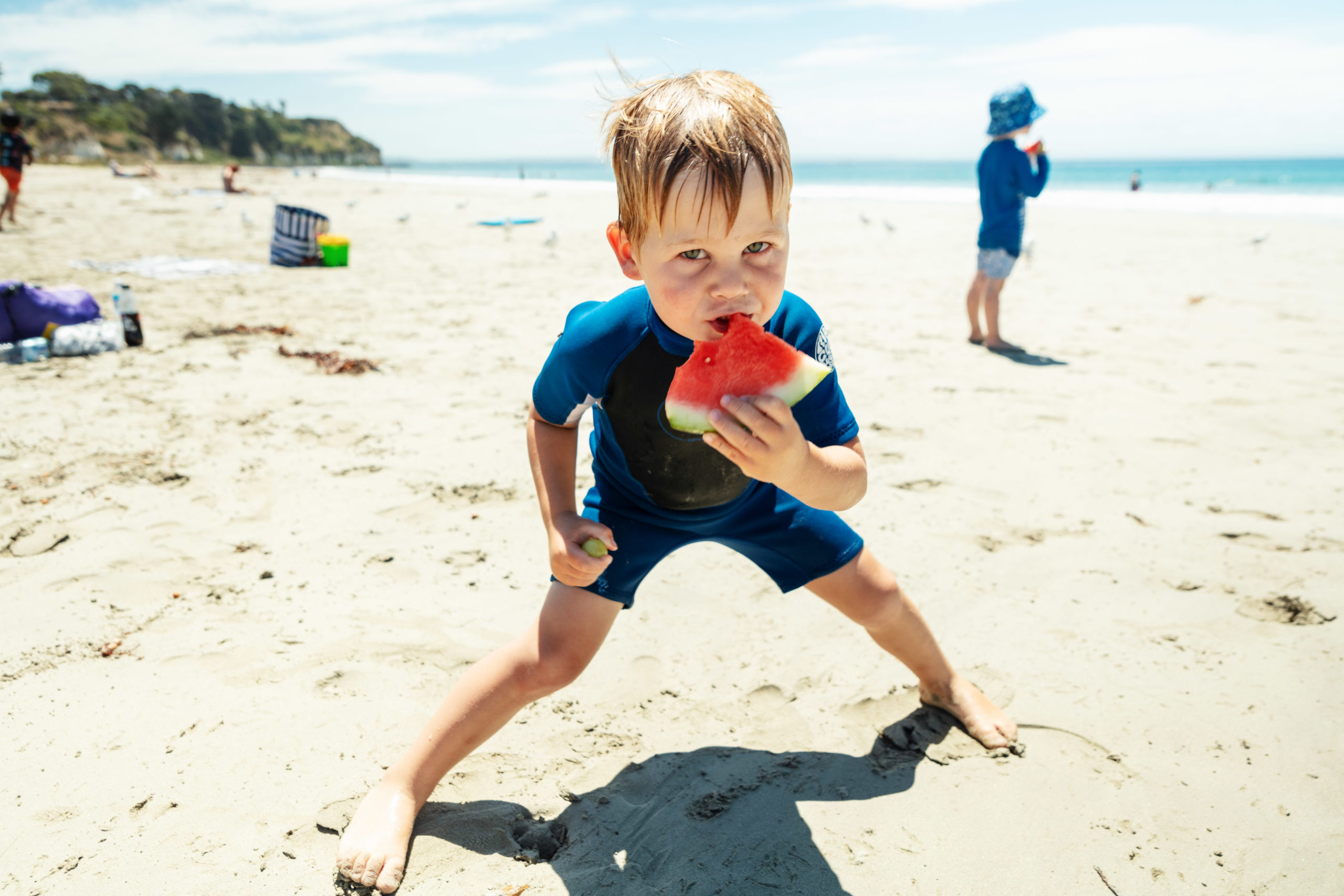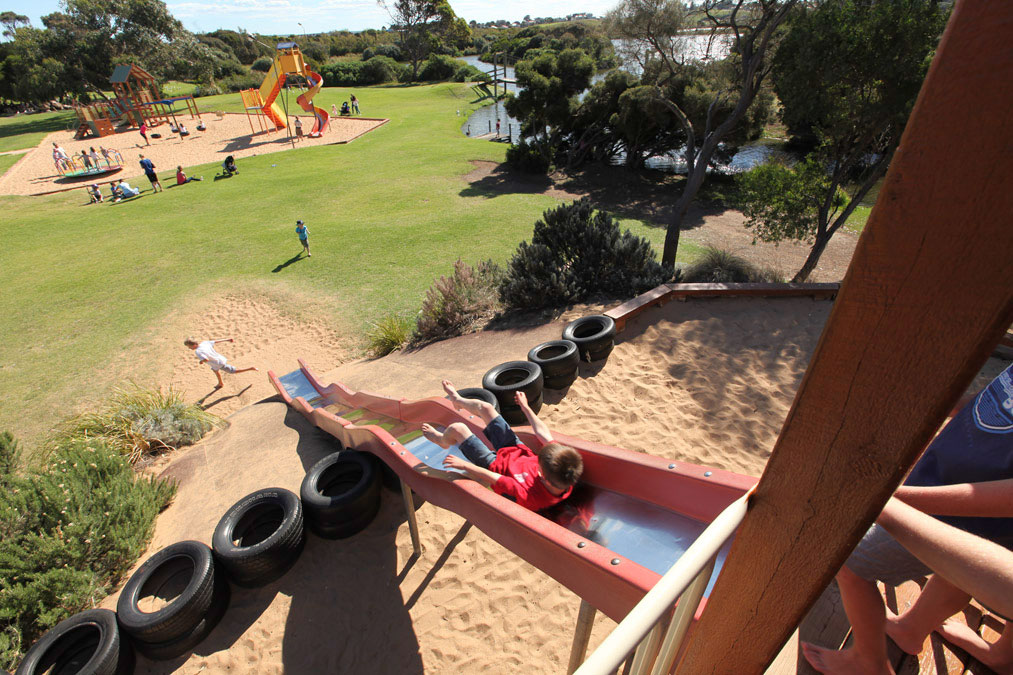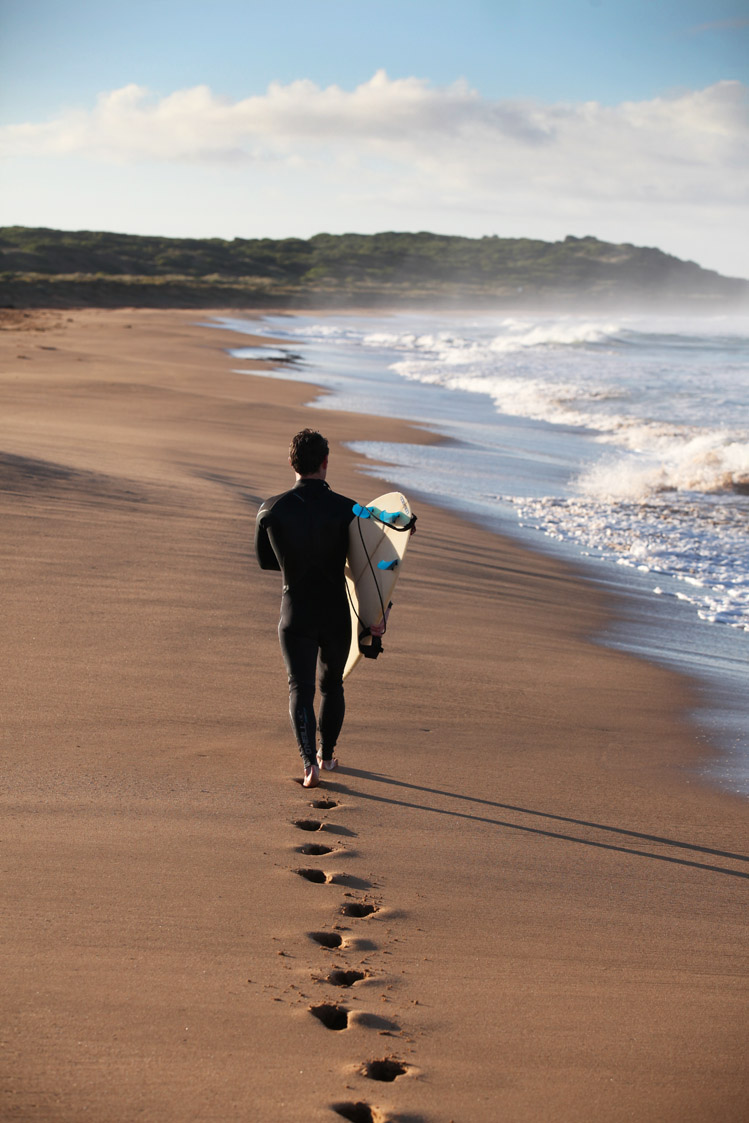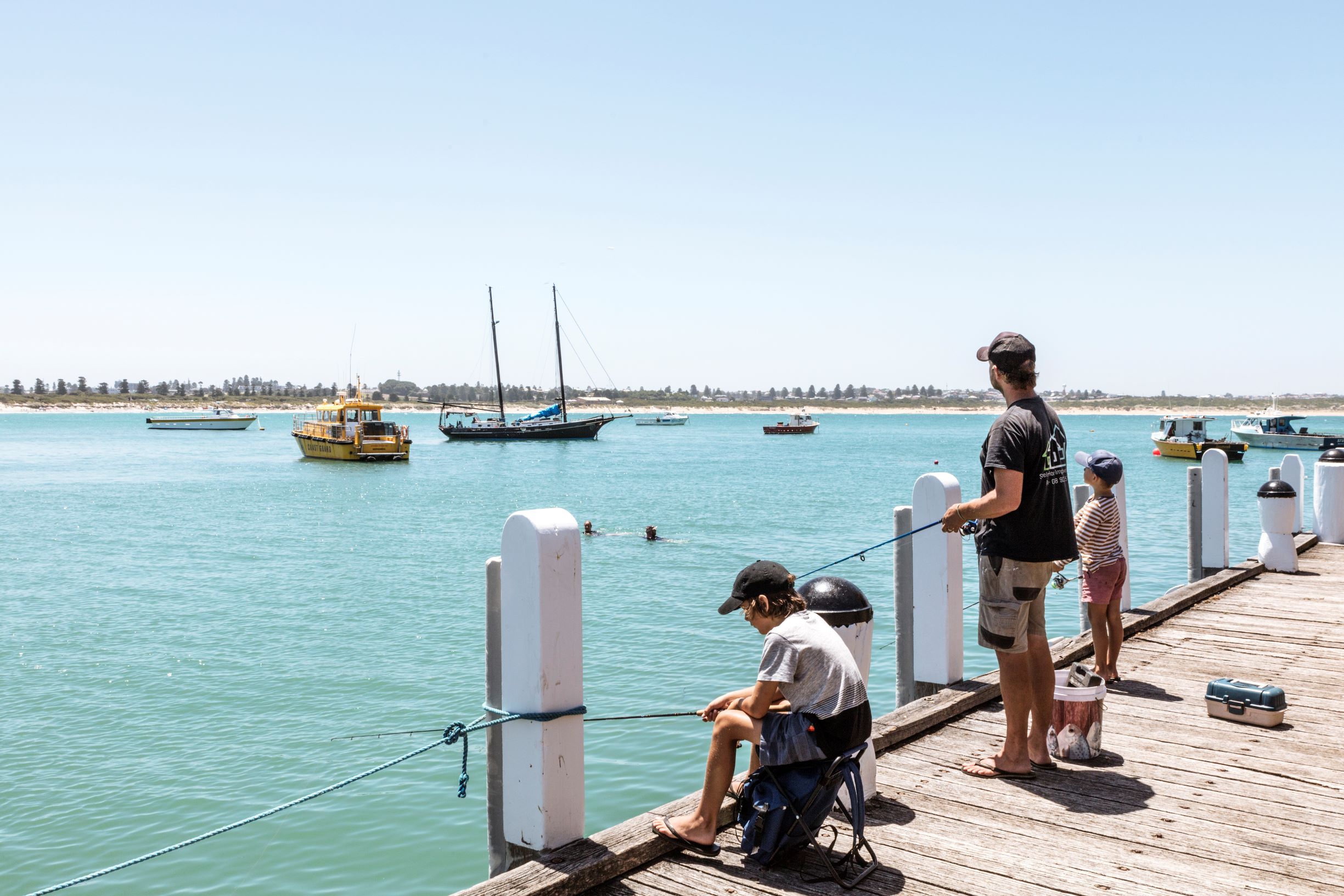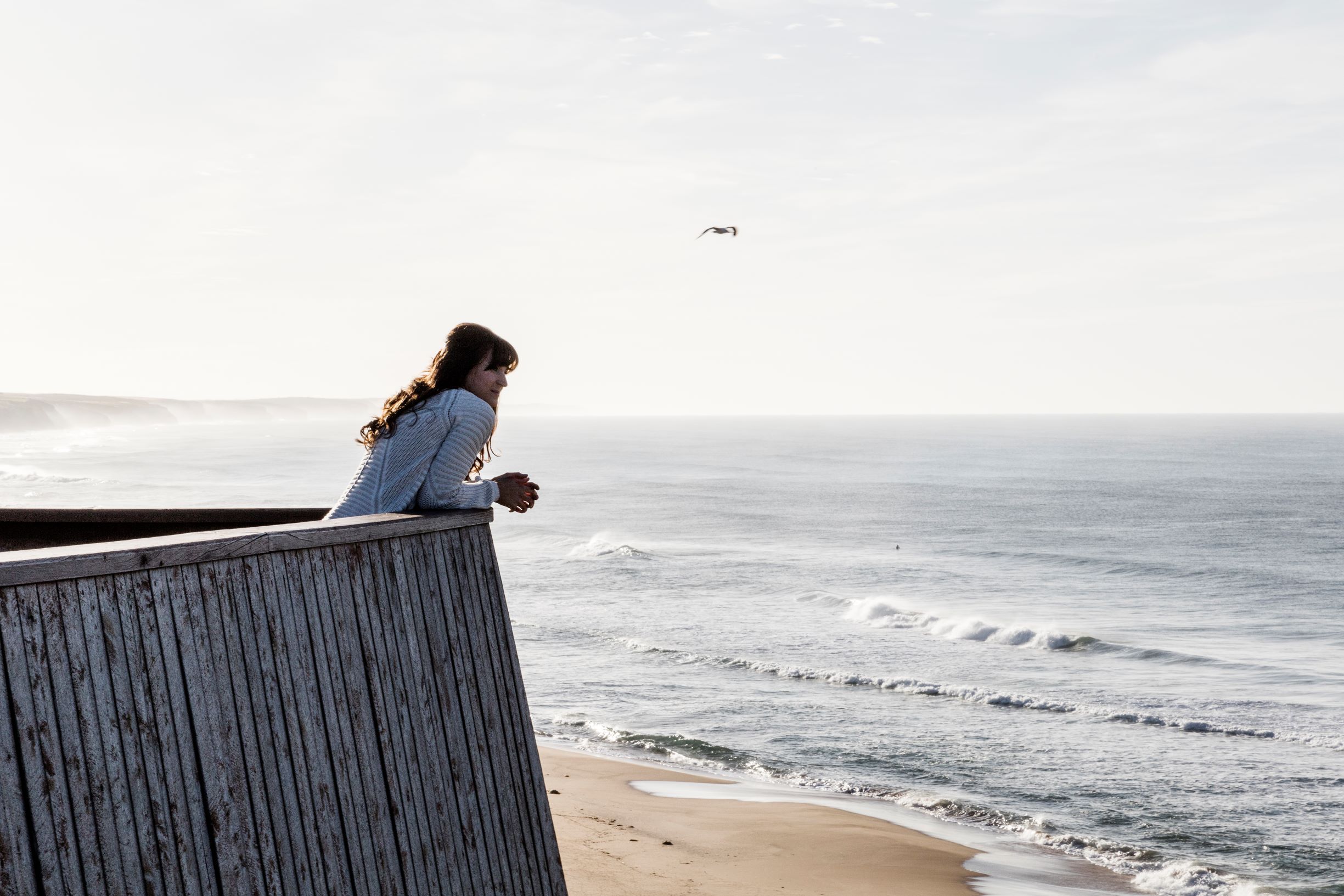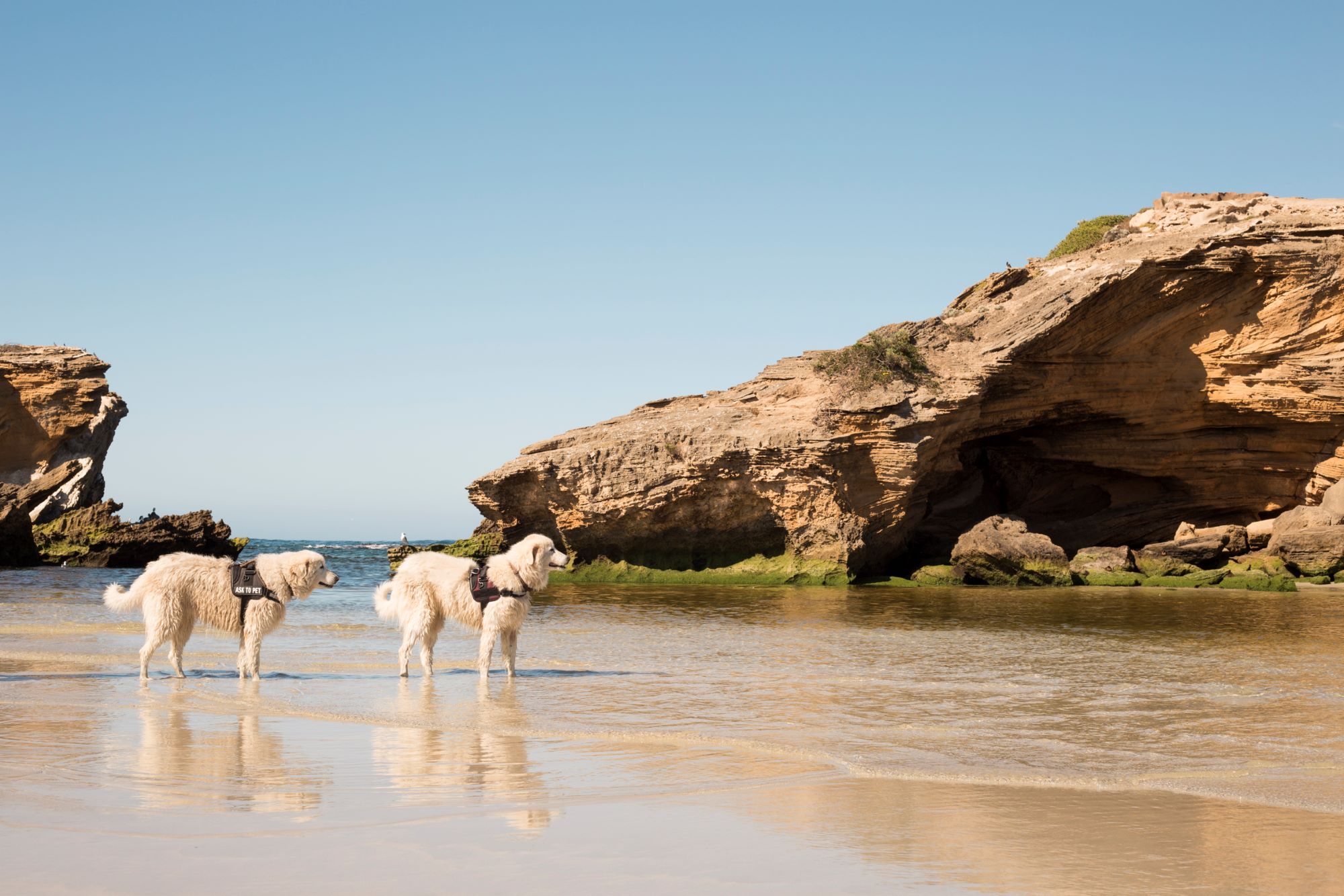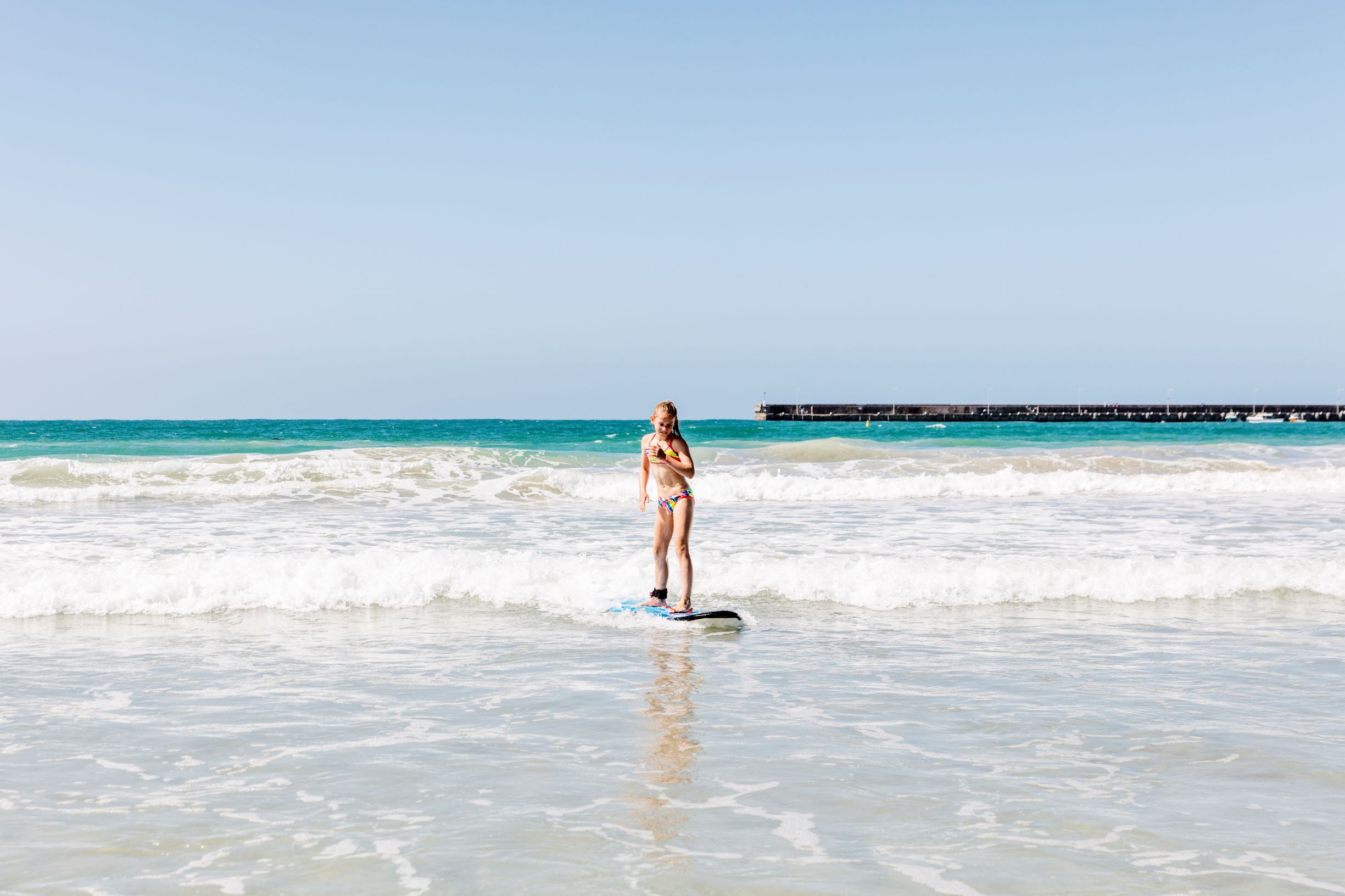 Warrnambool is the largest city on the Great Ocean Road, as well as being the fifth largest provincial city in Victoria. Warrnambool has a bustling city centre with top quality cafes and restaurants, great fashion and homeware shops, live entertainment venues, a cinema, a performing arts centre and other business services.
When visiting Warrnambool we offer a range of excellent accommodation options at Warrnambool Holiday Village.
Stroll through the beautiful Botanic Gardens or take the kids to the fantastic adventure playground at Lake Pertobe. Be challenged by the Warrnambool and Port Fairy golf courses, or swim in the heated pools at Aquazone Aquatic Leisure Centre. Browse through Antique shops and Markets or have a long lunch before relaxing at the beach.
Flagstaff Hill Maritime Museum
There is so much to do and see in Warrnambool. Step back in time at the Flagstaff Hill Maritime Museum and be captivated by 'Shipwrecked', a stunning sound an light show. Whale watching at the Logans Beach Whale Nursery is an amazing experience not be missed. Surfing and fishing are also well catered for along the magnificent coastline.
Fishing
Fishing is something that attracts many people to the area. There is a wide variety of fishing offered from surf fishing, river fishing, from the breakwater, along with reef and deep sea fishing for those with access to boats. There are various fishing competitions held throughout the year and for more information regarding these please refer to our links page.
Around Warrnambool
Warrnambool is the perfect base for exploring the South-West Region of Victoria. The Great Ocean Road offers spectacular stretches of coastlineand fascinating stories of the shipwrecks which still lie scattered along the ocean floor. Other day trips include The Grampians National Park, historic Port Fairy and Portland and Tower State Reserve.
Warrnambool and the surrounding towns of Port Fairy, Mortlake and Koroit, play host to many special events and so offer year round entertainment.
Special Events
January * Spirit of the Sea Festival (Warrnambool)
February * Wunta Festival (Warrnambool) * Mortlake Buskers Festival
March * Port Fairy Folk Festival
May * 3 Day May Racing Carnival (Warrnambool) * Koriot Irish festival
June-October * Southern Right Whales at Logans Beach Whale Nursery(Warrnambool)
June-july * 'Fun 4 Kids' International Children's Festival (Warrnambool)
October * Melbourne to Warrnambool Cycling Classic
Day Trip Times
Port Fairy 20 mins
Codrington Wind Farms 35 mins
Bridgewater Bay 75 mins
Portland 75 mins
Port Campbell 12 apostles 45 mins
Grampians 90 mins
Koriot 15 mins
Hamilton 60 mins